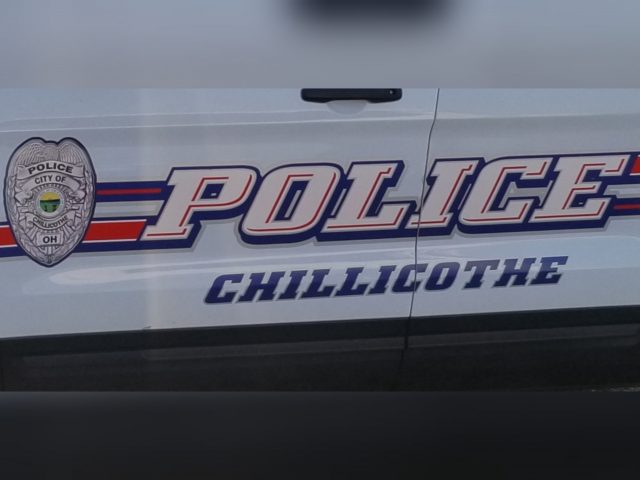 Chillicothe OH- On 7-28-2021 A man who attempted to help what appeared to be a lost dog that was wondering near a busy road, was bitten by the dog.
The incident occurred on Riverside Dr, near the flood wall, when a man tried to capture a small dog that had no collar and appeared lost. He reached down to pick the dog up, as he was going to get a picture to post on Facebook to find its owner and the dog turned and bit him on the thumb.
An officer arrived on scene and saw a visible puncture wound with blood on the mans thumb. Based off the mans description and location the dog traveled, the officer was able to locate the dog and owner.
The owner of the dog was served with a notice to quarantine his dog, also served a summon for dog at large and notified of a court date of 08/09/21 at 9:00 am.
The victim told the officer that he plans to go to Urgent Care at a later time to be treated for the dog bite.