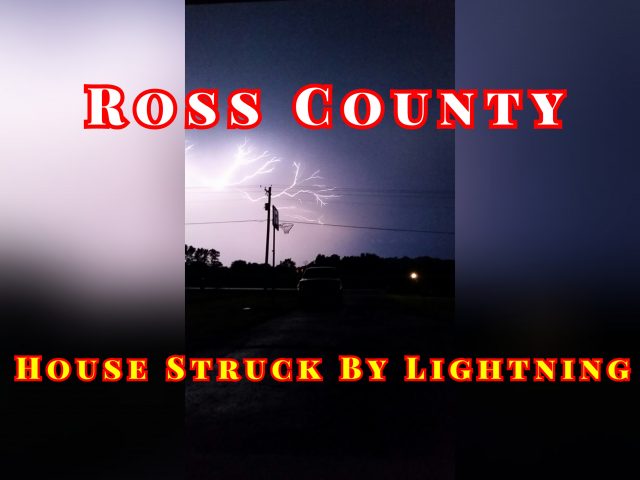 Ross County OH- A 911 call just came in to dispatch at 6;00PM regarding a house that had been struck by lightning and members of the family inside were shocked by the electricity.
Squad and Rescue crews are in route to a house in the 100 block of Meadow Dr in Twin Twp. Emergency crews arrived on scene and spoke with a neighbor to the home who witnessed the lightning strike.
The severity of the injuries or how many people were in the home has not been released.