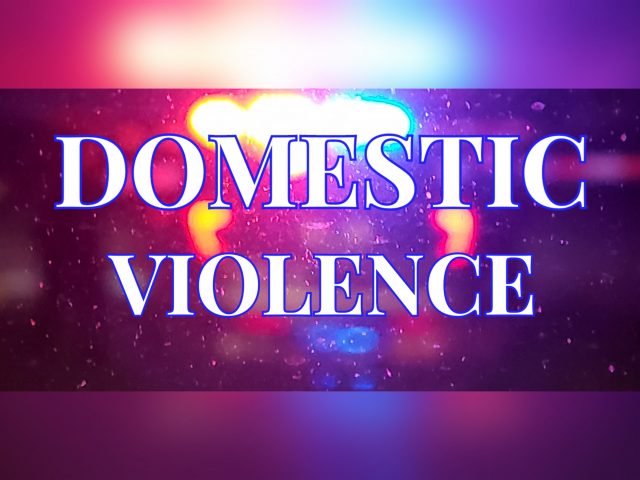 Chillicothe OH- Law Enforcement rushed to the scene of a domestic violence incident that involved a loaded 9mm handgun.
66 year of Gregory Rowland is accused of punching a woman in the face and threatening to kill another with a gun.
The incident occurred on 7-11-2021 at near 2:30P.M. in the 400 block of S. McArthur St, where Police surrounded the front of the home and gave verbal commands over the cruisers PA system.
Mr. Rowland came from the house but was reportedly so intoxicated that he had problems following simple commands from law enforcement but was able to be detained inside the police cruiser.
Evidence was collected that included a Hi-Point C 9mm handgun with 7 live rounds of ammunition and photos of the injuries to the woman's face. During the investigation, Mr. Rowland admitted to striking the female in the face and laughed about it, according to the report. The woman whom was punched in the face told officers that Mr. Rowland was carrying the gun when he threatened to shoot another female inside the home.
Mr. Rowland is being charged with Domestic Violence, Assault, and Using Weapons While Intoxicated.
The above is all factual information provided to Scioto Post by the Chillicothe Police Department.