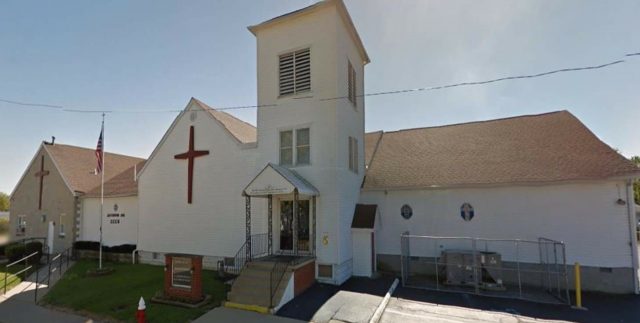 Chillicothe OH- The Chillicothe Police Department was dispatched to the Jefferson Avenue Church of Christian Union on October 22nd of 2020 for the report of another theft.
We reported on a theft that occurred on October 18th in this article that a pair of suspected thieves were pursued by officers after a theft complaint filed by the church.
This is the 2nd time in less than a week that a catalytic converter was stolen from a church van and unfortunately, this time they were not able to recover the essential vehicle part. The transport driver for the church discovered the theft after starting the van.
This theft remains under investigation and anyone with information is asked to please contact the Chillicothe Police Department