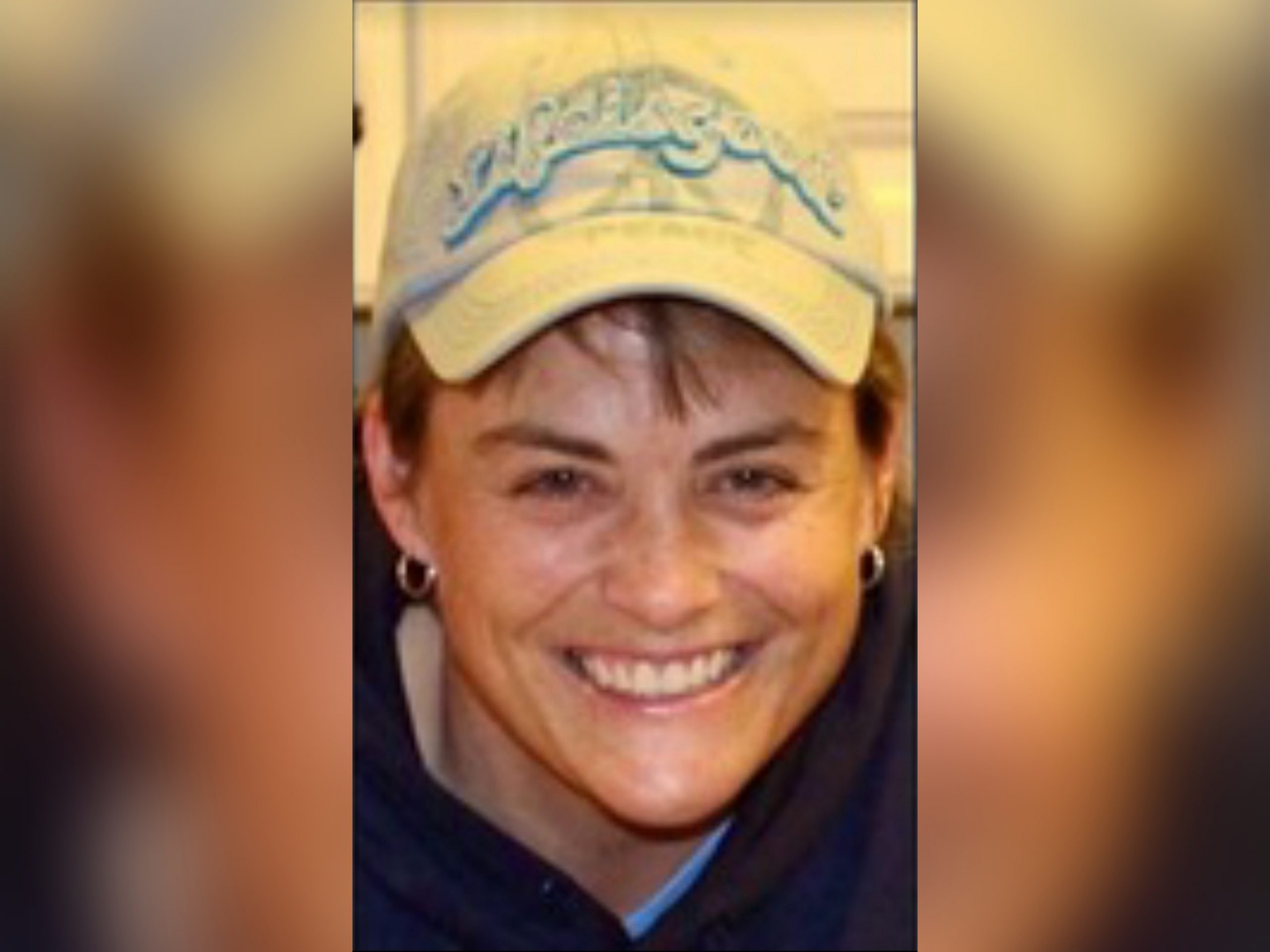 Chillicothe OH- Kelly R. Downs, 53, of Chillicothe, formerly of Londonderry, died at 1:44pm August 2, 2021, at her residence following an extended illness.
She was born March 27, 1968, in Chillicothe, to James and Rose (Preston) Downs. She was preceded in death by her mother.
Surviving are: her father and step-mother James (Patricia) Downs, of Powell, OH; sister and brother-in-law Kim "Jody" (Craig) Reichert, of Frankfort; nephew Kevin (Amy Jo) Reichert, Frankfort; niece Lydia Reichert, of Chillicothe; a great-nephew Luke Reichert; step- siblings Laura, Heidi, Amy and Tommy; and several aunts, uncles and cousins, including a special aunt Paulette.
Kelly was a graduate of Southeastern High School, Class of 1986. Her basketball accomplishments earned her a full scholarship to Morehead St. University where she earned her Bachelor's Degree. She later earned her master's degree from Mount St. Joseph. She was a teacher at Huntington, Southeastern and Pickaway-Ross CTC, connecting with many students through her math, CBI and special needs classes. She later taught in the GED program at CCI. Throughout her life, Kelly maintained a heart for ministry and participated in various mission trips and projects.
A Celebration of Life will be held at 11am, Saturday August 21, in the Southeastern High School Gymnasium with her brother-in-law Pastor Craig Reichert officiating, assisted by Pastors Jon Welch and Dale George. Private graveside committal services will follow in Londonderry Cemetery. In lieu of flowers, contributions may be made to the Kelly Downs Memorial Scholarship at www.CRFC.net