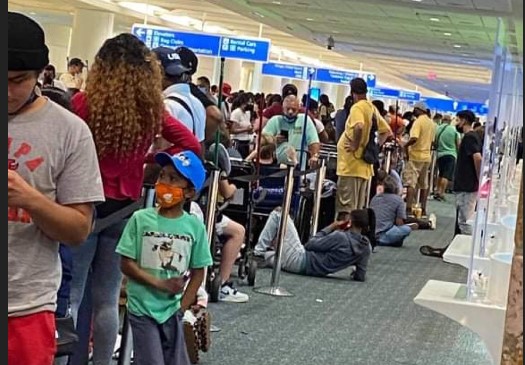 ROSS – A woman and her best friend say that for three days they have been stuck in Florida airports after a low-cost airline Spirit suspended almost four hundred flights.
A trip that was supposed to be a "girls' weekend" for the best friends has now been extended four more days.
It's not just flights out of Florida though, half of Spirits Airlines have canceled a total of 347 flights.
"It's a nightmare," said Sharlene Messer, " the bad part is it's not just us, it's thousands of people across the nation who are just stuck here. Families with little children, everyone for days."
Messer said that some people said they have been stuck for four days with no end in sight. She said after she found out her flight was canceled they were left to fend for themselves paying out of pocket for a hotel room, and food. The next day they had to wait 7 hours at customer service inside the airport just to try to get a flight home, that may come Friday at the earliest, but it's not guaranteed.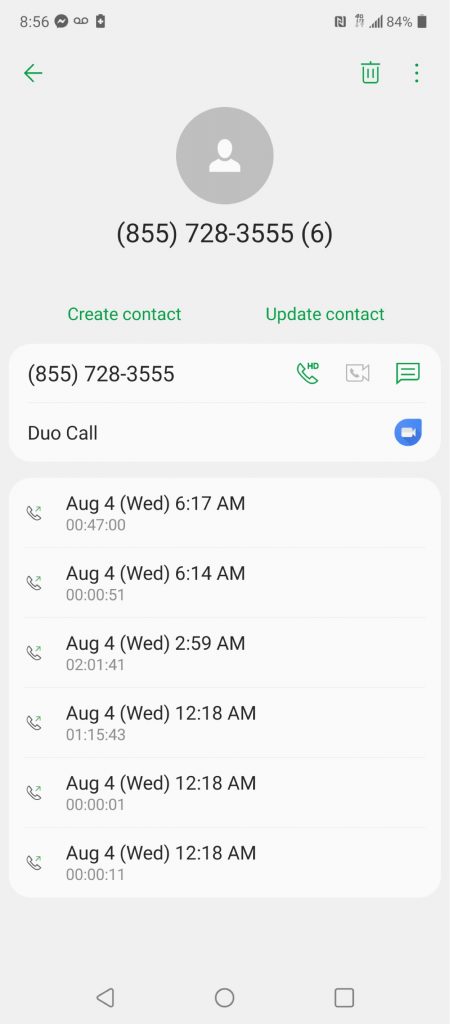 "I've tried calling customer service waiting on hold for hours while in line and I get hung up on after being transferred to a recording saying, "they are experiencing technical difficulties. I was supposed to be back to work on Tuesday but I had to call them and say that I'm not sure when I'm getting back at this time."
Sharlene said that even after three days they haven't received any clarity on how they are going to get home with the service, and made the decision to travel two and a half hours across Florida to another airport to try to find another flight with a different service.
"Customer service acts like it's our fault," said Messer, "They are very unhelpful when you call them they just transfer you around from person to person."
Messer says that they beefed up security in the airport after passengers started becoming irate with the service.
Now she says she's just trying to get her money back and she plans to never use Spirit again. Our flight leaves at 7 pm tonight to Cincinnati on Delta, ill be happy to be home after more days spent at the airport than on vacation.