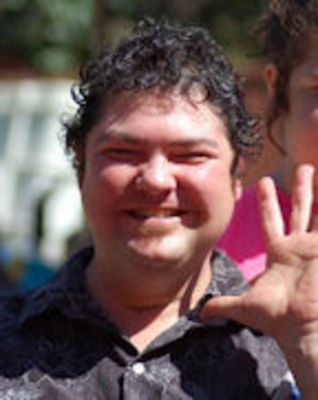 Chillicothe – Clifford J. Pelletier, III, 42, of Chillicothe, died 8:46 a.m. Sunday, September 22, 2019 in Signature Healthcare of Chillicothe.
He was born March 31, 1977, in Chillicothe, to Clifford J. Jr. and Elizabeth A. Sommers Pelletier.
Surviving are his mother, Elizabeth Robbins, of Chillicothe; daughters, Michelle M. Pelletier, of Chillicothe and Nicole (Lloyd) Newman, of Frankfort; mother of his daughters, Christa Garrett, of Ashville; grandparents, Vitura Sommers, of Chillicothe, JoAnne Pelletier, of Chillicothe and Geraldine Robbins, of Texas; a brother, Clayton M. Long, of Japan; sisters, Christine R. Pelletier, of Lima, Audrey S. (Joe) Barker, of Kingston, Casey J. (Miranda) DeMint, of Chillicothe, Jennifer L. Robbins, of Florida and Amanda M. (Bob Archer) Robbins, of Florida; numerous nieces and nephews, including a special niece, Chloe Carroll, of Chillicothe; and many aunts, uncles and cousins. He was predeceased by his father, Clifford J. Pelletier, Jr.; stepfather, Gary A. Robbins; and grandparents, Clifford J. Pelletier, Sr., James L. Sommers and Richard Robbins.
Clifford was a member of the former Bethel United Methodist Church, was a 1995 graduate of Zane Trace High School and had attended DeVry University.
Funeral services will be held 10:30 a.m. Wednesday, September 25, 2019 in the WARE FUNERAL HOME with Joseph Barker officiating. Burial will follow in Bethel Cemetery. Friends may call at the WARE FUNERAL HOME from 6 to 8 p.m. Tuesday.
You may sign his online register https://www.warefh.com