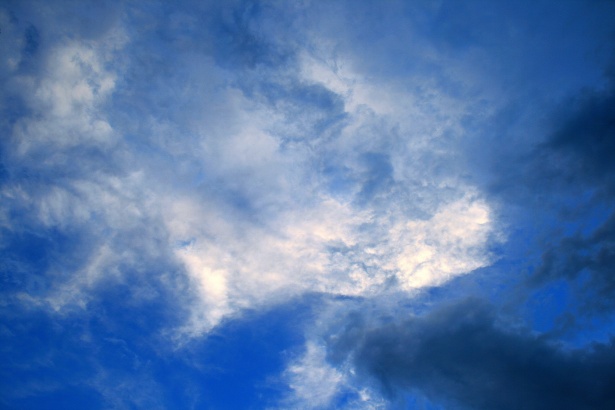 Merle "Sonny" Jones, 82, of Circleville, passed away on Sept. 16, 2019.
He was born on Nov. 1, 1936 in Circleville to Merle Sr. and Dorothy (Moore) Jones.
He was preceded in death by his father, Merle Jones Sr.; his mother, Dorothy Seymour; his wife, Pauline (Paxton) Jones; grandson, Isaiah; sister, Virginia "Sissy" Adams; and by brother, Stanley Seymore.
Merle is survived by his daughter, Sonya (Scott) Knece; grandchildren, Maxton, Zoey and Oscar; brother, Walter "Walkie" Seymour; sisters, Beverly "Bubbles" Seymour and Jane Lowery; and by special friends, Bill Brotherton; and his McDonald's Coffee Buddies.
Funeral services will be held on Friday, Sept. 20, 2019 at Wellman Funeral Home, Circleville at 12:30 p.m.
Friends may call at the funeral home on Friday from 11:30 until the time of service at 12:30.
Online condolences can be made to www.wellmanfuneralhomes.com.