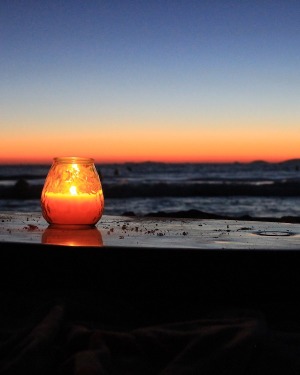 Mary Beth Jones, 26, of Chillicothe, died 9:05 p.m. Saturday, September 21, 2019 as the result of injuries sustained from an automobile accident. 
She was born October 31, 1992, in Portsmouth, to William T. Diltz and Lisa Henson Redman. 
Surviving are her children, William Diltz, Clyde Jones, Landon Jones and Ceirra Jones; mother, Lisa Redman; father, William T. Diltz; a brother, David (Christina Schrader) Redman; a sister, Kayla Diltz; grandmother, Mary Lott; several aunts and uncles including a special uncle Tony Barnhart; a niece, Alli Bailey; and a nephew Max Bailey.  She was predeceased by a son, Zandian Joseph Timothy Diltz. 
A graveside service will be held 10:30 a.m. Thursday, September 26, 2019 in Mt. Olive Cemetery, South Perry, Ohio with Dean Hughes officiating.  Friends may call at the WARE FUNERAL HOME from 5 to 7 p.m. Wednesday. 
You may sign her online register at www.warefh.com
Read more about the fatal accident here.