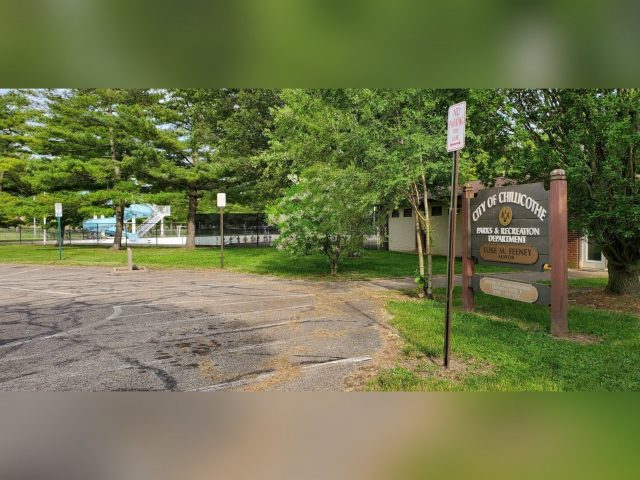 Chillicothe OH- According to a social media press release posted by The City of Chillicothe, the city pool will close for one day. This closure is in order to give the park the opportunity to host a rally car event.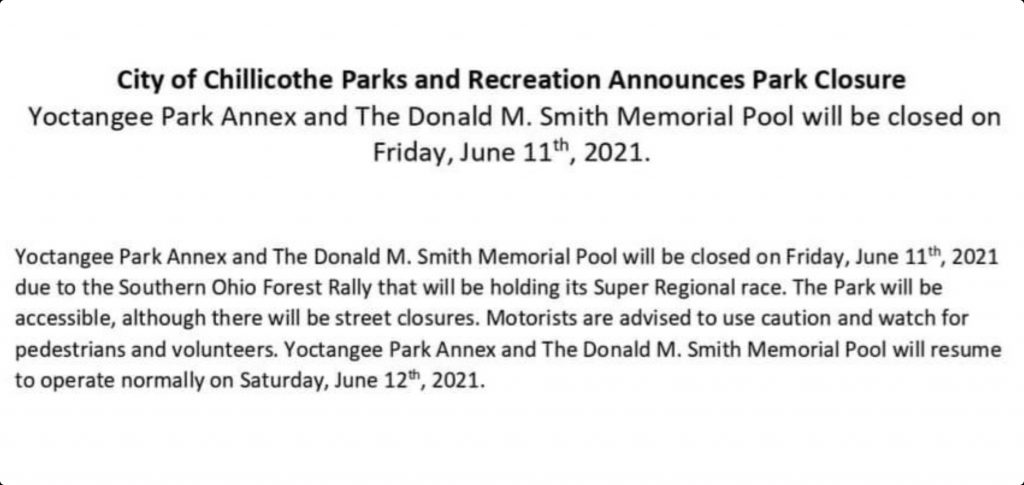 The Donald M. Smith Memorial Pool will be closed Friday June 11th, 2021 but will be back open on Saturday June 12th, 2021.
You can read more about the Rally Car Event HERE.