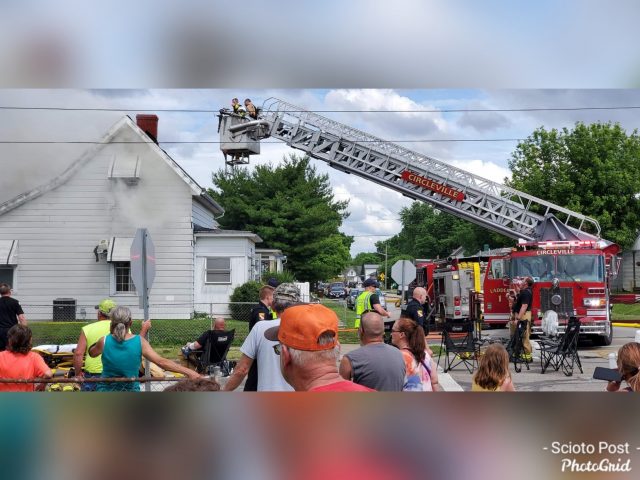 Circleville OH- Two Firefighters have been injured while battling the house fire located at 404 Union Street in the City. We can confirm that one has been transported to Berger Hospital but we are not certain as to the condition of the other.
Multiple mutual aid request has been sent out to surrounding counties. Box 65 Pickaway County is on scene for support.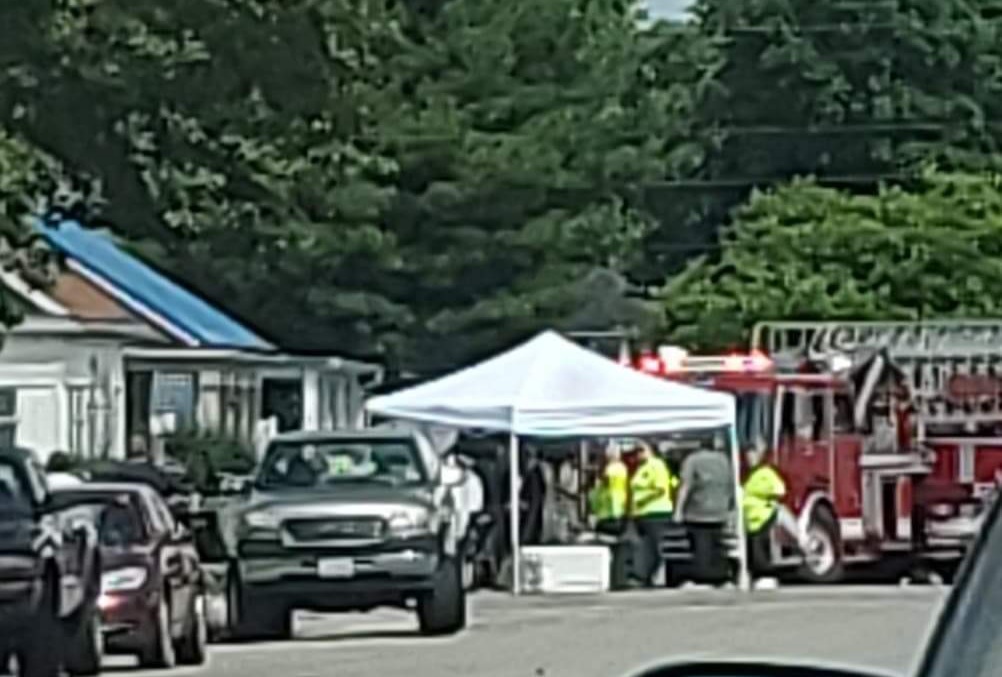 This is still considered an active working structure fire and you should avoid the area.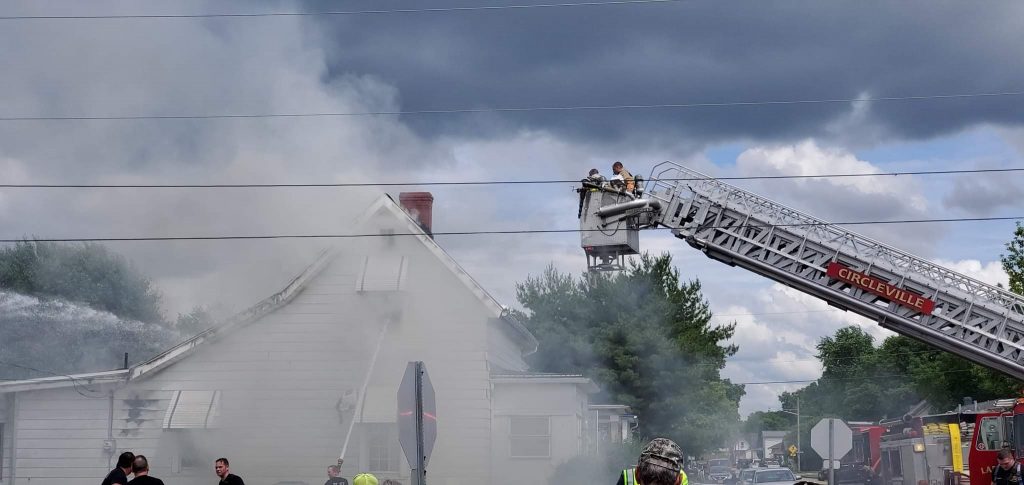 This article is NOT a press release and as such, the above details have been provided to you while gathering information at the scene. No other "news source" outside of the Circleville Herald is on scene. Scioto Post has NO affiliates.