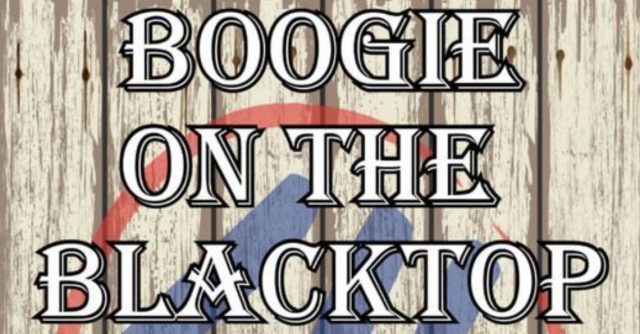 CHILLICOTHE – Boogie on the blacktop is set for another round in June.
The event will take place on June 25th in Downtown Chillicothe from 7 pm to midnight for music and dancing fun.
Admission is 3 bucks each, unless you are vet you get in for free.
Music will be provided by Shawn Avery and Rick Goshorn all night long.
Gatti's Pizza will be setting up for food, and a Beer Wagon will be at the event