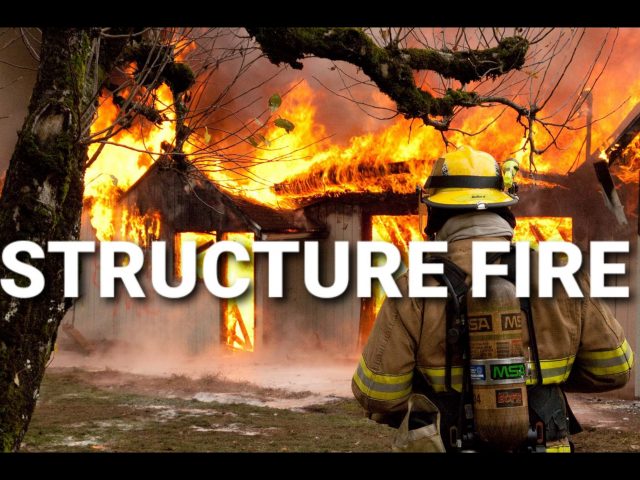 Ross County OH- Fire crews are responding to an address on U.S. 23 on reports that lightning struck a house and the basement is currently on fire is what the 911 called stated.
According to dispatch, 1800 fire is currently in route and have requested mutual aid from Huntington Fire and 900 Pike County to assist.
UPDATE 7:40P.M: Huntington Fire Department is reporting that the fire is extinguished with only minor damage to the home and no reports of injuries.