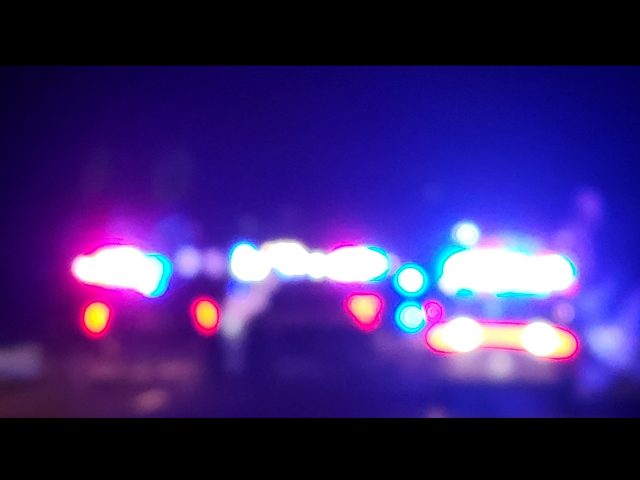 Ross County OH- A head-on crash has just occurred on SR104 in the county.
According to dispatch, the two vehicles crashed head-on in the area of CCI on SR104. Initial reports are indicating that individuals involved in the accident are injured but not fatally.
We will update this as soon as more information is made available. Please avoid the area if possible while emergency crews are responding and working the crash scene.