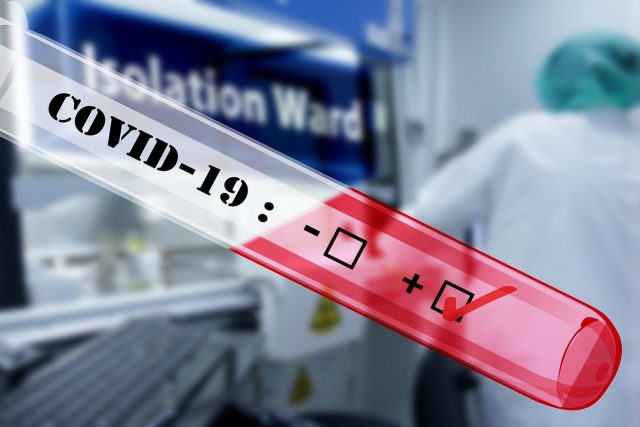 FAYETTE – Fayette County is reporting that everyone with positive cases in Fayette County has recovered.
According to the Fayette County Health Department they have had 48 cases (43 confirmed and 5 probable) cases since March, all have recovered with zero deaths.



This news is much different than you see in other counties that surround them. Madison County in mid June had the 2nd highest total case count in our general population when compared to Ohio counties of a similar size at almost 200 cases. Pickaway has seen a spike in cases from an average of 7 active cases in June to almost 40 active cases over the last two weeks. Ross County recently reported its third death from COVID-19, last week they county broke over 100 cases in a recent spike where they averaged only 1 case a day in June.
The Fayette Health Department says,"Thank you, Fayette County! Every day, we see the efforts being taken by community members and businesses to #StopTheSpread of COVID-19. We are very happy to report that as of today, there are zero active confirmed or probable cases of COVID-19 being monitored by FCPH. This is the first time that we have reported zero active cases since the first case was reported on March 24, 2020.



While this is great news, there is still an active pandemic and cases continue to increase in other areas of Ohio as well as in other states. If your summer plans include travel, take the proper precautions and be aware of the guidelines for the area you are visiting. Many areas require cloth facial coverings in public settings.
PREVENTION remains our best weapon in the battle against COVID-19. Please continue to be vigilant in taking precautions to prevent the spread of infectious diseases.
–Wear facial coverings (when appropriate)
–Wash your hands for at least 20 seconds
–Maintain social distance
–Clean and disinfect "high touch" surfaces often
–Know the symptoms
–Stay home when sick
The fight against COVID-19 is far from over, but please take a moment to be proud of your efforts, and then continue to do what you're doing, Fayette County. These are the results we have all been working towards. #InThisTogetherFayetteCounty"