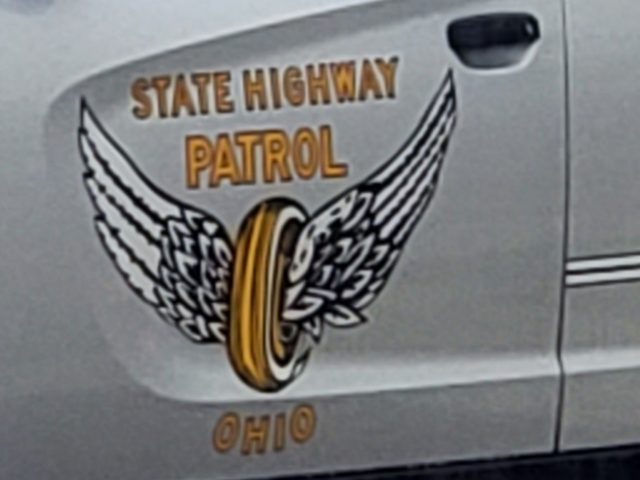 Chillicothe OH- We received an unfortunate update to a recent piece of news out of Chillicothe. The good samaritan who stopped on Miller Road, near Charleston Pike to help a semi driver in distress has died.
77-year-old Ralph G. Scott had stopped to help a semi truck driver that was attempting to turn around when Mr. Scott tripped and fell, becoming trapped underneath as the semi was moving.
Our original article regarding the accident can be viewed HERE
His obituary says that he passed away on December 21, 2020.