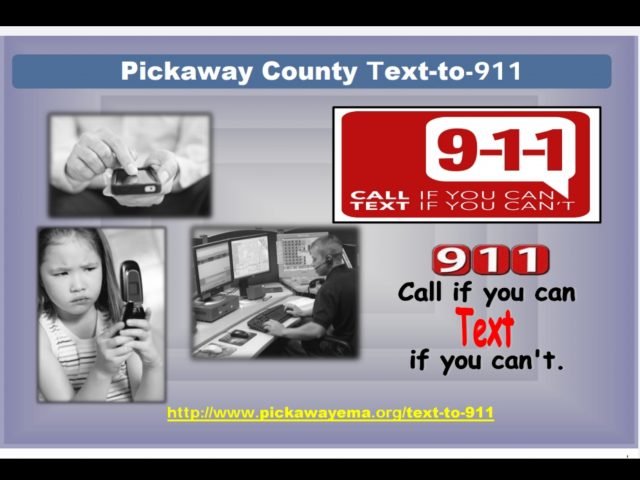 Pickaway County, Ohio – Pickaway County is now offering Text to 9-1-1 for residents to report emergencies for those who cannot safely call 9-1-1 in a dangerous situation, or for those who are deaf, hard of hearing or have a speech disability. Dialing 9-1-1 in an emergency is still the preferred way to request help, and the public is reminded to "Call if
you can, text if you can't." For most people, sending a text to 9-1-1 will not replace making a call.
Appropriate scenarios for texting 9-1-1 could include:
• Deaf, hard of hearing callers or individuals with a speech disability.
• The caller is unable to speak due to a medical issue or other condition.
• When speaking out loud would put the caller in danger, such as a home invasion, an abduction, a domestic violence incident or an active-shooter scenario.

In a joint statement, the Pickaway County Commissioners, Pickaway County Sheriff Robert Radcliff, and Pickaway County 911 Coordinator Darrin Flick stated, "Text to 9-1-1 provides another layer of service that will greatly enhance safety for the public. Text messaging is one of the primary ways that people communicate today, and the 9-1-1
community is constantly striving to meet the evolving needs of the public and right now, that means implementing text to 9-1-1 solutions. Recent major critical incidents across of the country have shown that text messaging has increasingly been used as an effective form of communication to report an emergency, so we are pleased to be able to now offer this service to our residents."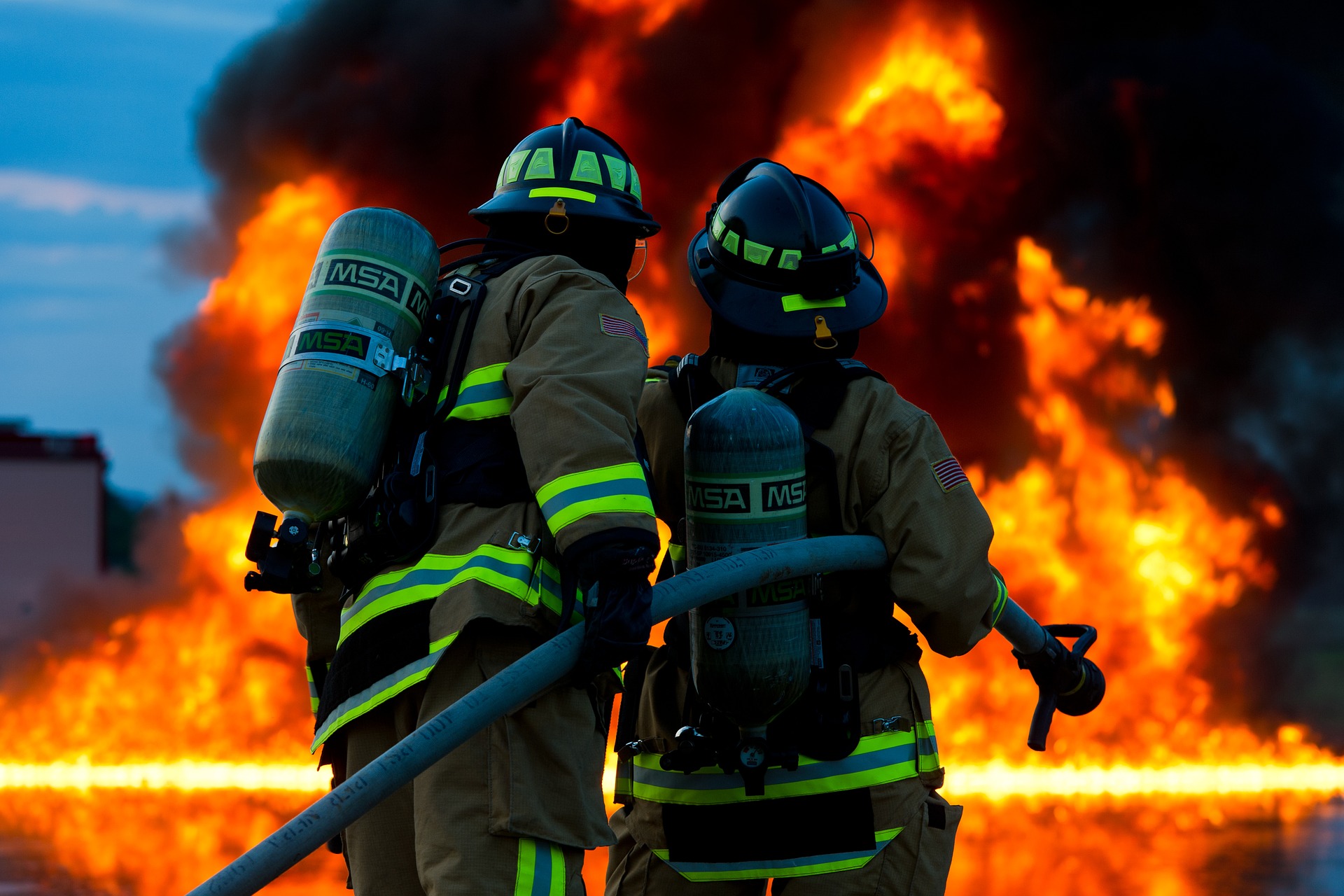 p>