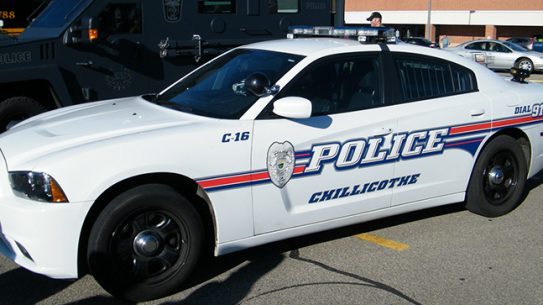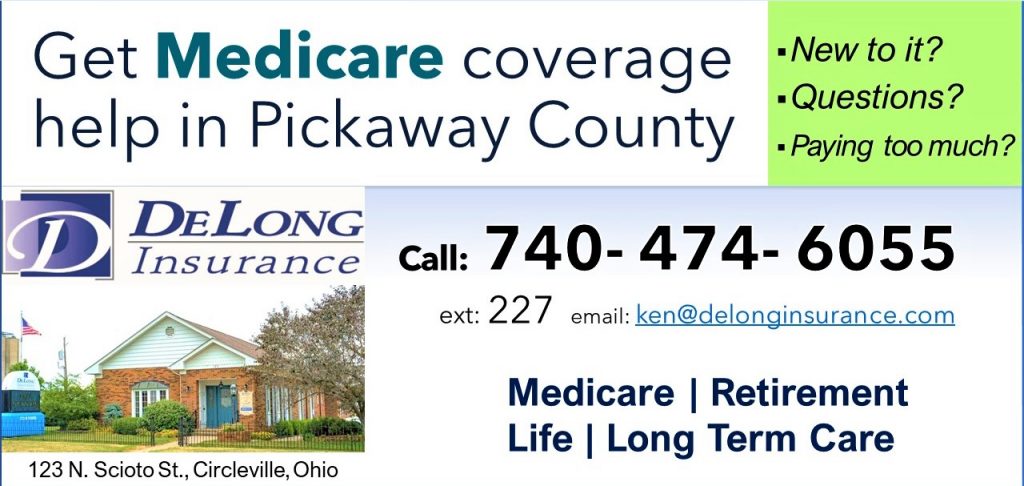 Chillicothe – A man has been arrested for assault after throwing hot coffee in the face of another
The incident occurred on 8/02/23 around 11 am in the area of Adams Ave. According to the report, a neighbor was crossing the roadway and attempted to return some welding equipment to a neighbor across the street. Another neighbor met him in the roadway and tossed hot coffee in his face.
Video evidence obtained at the scene proved the assault when the suspect was identified as Andrew Johnson was confronted with questions he told officers that he had, "tripped" and spilled coffee, but the evidence proved otherwise.
Johnson was arrested and charged with assault and was taken to Ross County Jail for booking.