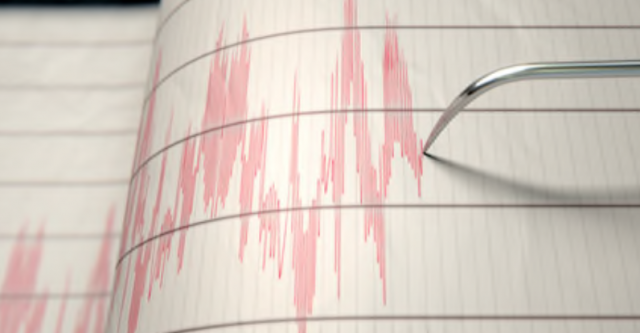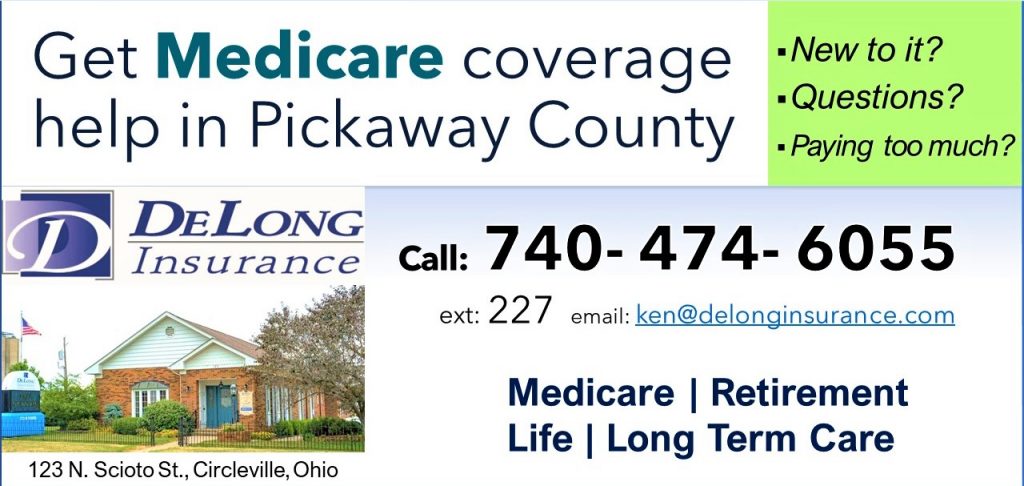 Southern Ohio – Two earthquakes shook part of southern Ohio early Wednesday morning and on Tuesday.
Earthquake USGS reports the earthquake happened on the western edge of Scioto County, near the Ohio-Kentucky border on Wednesday morning, Officials say the magnitude was 2.4 and the depth was 21.4 kilometers. This earthquake happened around 6:14 a.m.
OhioSeis detected a minor earthquake near Logan, Ohio. This is only the second recorded earthquake in Hocking County. At the time of publishing, there was 1 felt report for this event. It occurred at 08:24:08.86 AM at a depth of 6.7 KM and at Magnitude: 2.1 M. The last earthquake in the area occurred in 2018.

Did you feel it? Small earthquakes are common even in Ohio. The state has 21 seismographs throughout Ohio that continuously monitors and records earthquake activity. You can read about more here: https://ohiodnr.gov/discover-and-learn/land-water/earthquakes