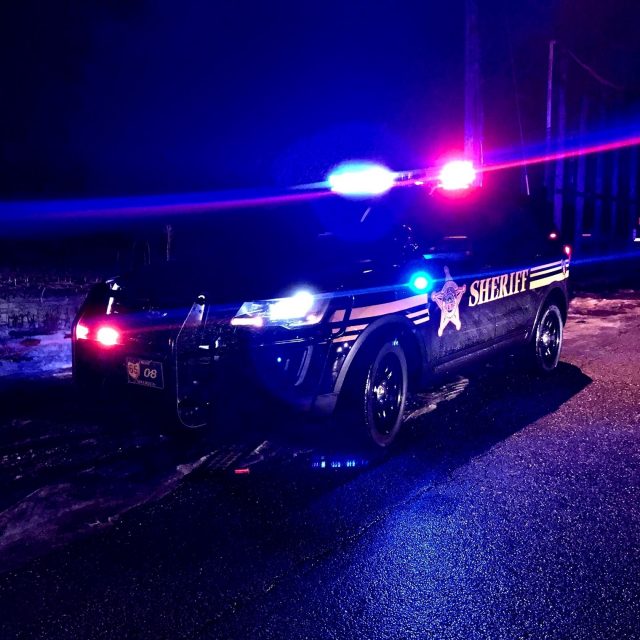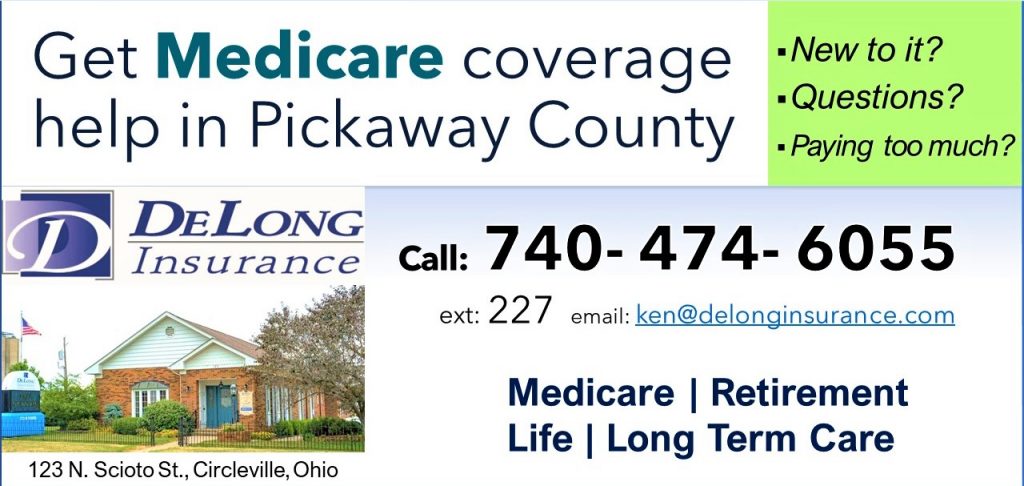 Ross County – A man was arrested after being chased down by a driver in a vehicle he hit and ran from
According to Ross County Sheriff's Office on August 1, 2023 Sheriff deputies were dispatched to the area of Egypt Pike after a driver reported that a truck collided with his vehicle and then left the scene. The driver reported that he was now in pursuit of the suspect and he had pulled into a driveway on Mcdonald Road.
When Deputies arrived they found a man walking up the driveway that would not stop, even when commanded by deputies. The suspect then got into a dump truck and started it while deputies walked up to the vehicle and told him to stop, but the man said, "hold on, I need to move it into my driveway."
After moving the dump truck into his driveway so no one could access the driveway, he admitted to deputies that he had been in a minor crash with another vehicle but they just, "smacked Mirrors" so he didn't understand why the other vehicle followed him home. During the conversation, deputies reported that the man had bloodshot eyes, slurred speech, and smelled of alcohol.
According to the report, the victim reported that the pickup truck was heading westbound and he was heading eastbound when the truck crossed over the center line and he had to break and move right to avoid a head-on collision, the truck then sideswiped the other vehicle and smashed his mirror. The mirror then went into the driver's vehicle and the glass embedded into his face and eye. He was transported to the local hospital.
An OVI test was administered and obtained a result of .207 grams of alcohol per 210 liters of breath. Todd McGowan was issued citations for OVI, OVI-high test, and leaving the scene of a crash.