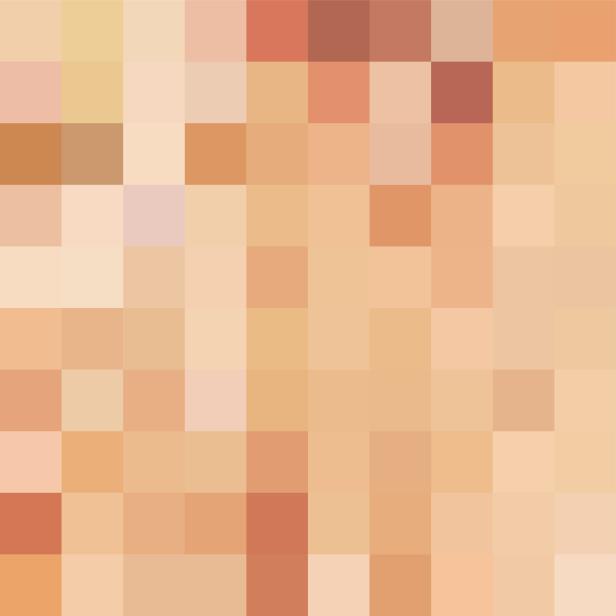 Chillicothe – A man was arrested yesterday after running down Orange street naked with a handgun
According to the Chillicothe police department on June 12, 2022, around 4:40 am police were dispatched to the area of North High and Orange Street when witnesses who called police saw a man naked running around the area with a gun. The witness told police they saw the naked man toss the handgun in the trashcan and run away.
Police caught up to the naked man a short time later and arrested him. Officers reported that they did find a handgun in the trash were the witness reported seeing him toss it.
The male arrested told police that he had used narcotics, and was seeing imaginary persons. He was transported to ARMC for evaluations and will be booked in later.
We will update this with the name, mug shot, and charges when they are released.