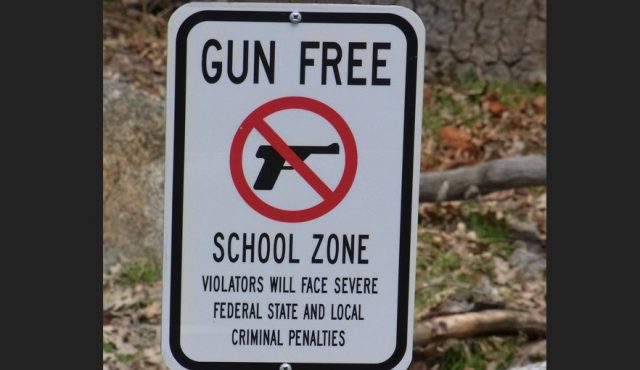 OHIO – A bill that was fast-tracked through the Ohio House and Senate last week has been signed by Dewine on Monday
The bill is possibly the Ohio legislature's answer to the Texas elementary school shooting that occurred this month. The bill was voted 23-9 in favor at the Senate level and then fast-tracked to the House where it was approved 65-34 vote.
The bill allows any adult school employee in public or private school to carry a concealed firearm in a school safety zone if a district chooses to do so, without peace officer training required by the current law.
Under the new bill school staff who wish to carry a handgun would be required to have 24 hours of training vs the current law that requires 737 hours for a peace officer. The bill will allow schools to require more hours of training.
This measure was backed by Republicans who say this could prevent massacres such as the shooting in Texas that killed 19 children.
Democrats opposed this bill saying it is sending the wrong message, saying he's broken his promise to "do something" following the mass shooting in Dayton in 2019. 
"This is not what Ohioans meant when they called on DeWine to 'do something' following the 2019 mass shooting in Dayton. Ohioans were counting on DeWine to grow a spine and stand up to the gun lobby. All he did was cash the gun lobby's campaign checks and do its bidding instead," said Ohio Democratic Party Chair Elizabeth Walters.