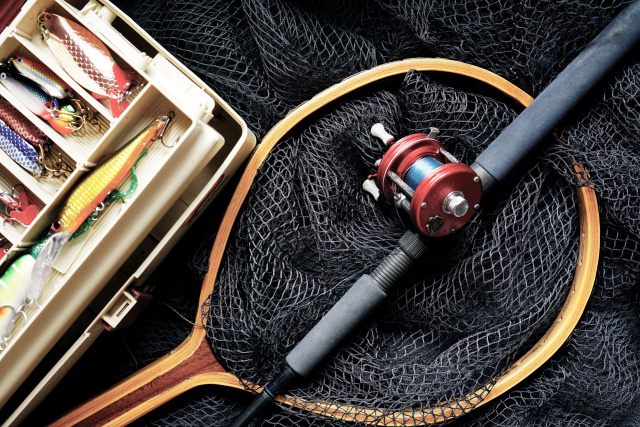 Chillicothe – A man called police after finding something he cant replace missing in a theft, a fishing pole
According to Chillicothe police they were called to the scene of 100 block of Brownell road in reference to a Theft complaint. Upon arrival made contact with resident who stated that between 9 am to 2 pm three fishing poles were stolen off his porch.
The victim said he does not have known suspects for the theft, but asked that a "Durango" blue in color with black eyelets be returned because it was passed down from his father and has personal value beyond the price of the pole.
Chillicothe police are investigating the crime