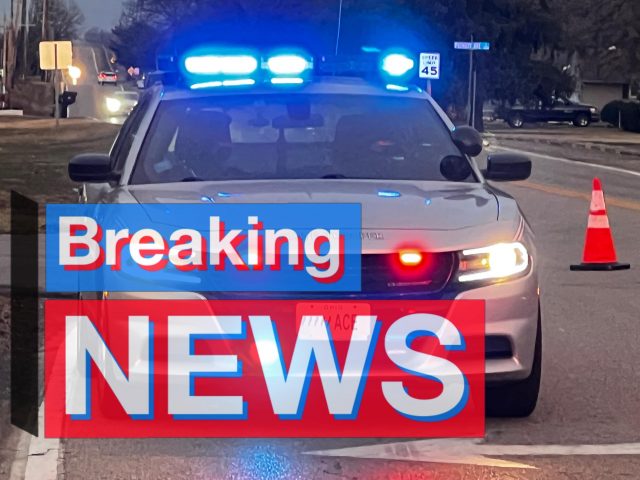 Wilmington – A Armed man is currently having a stand off against FBI and Law enforcement near Wilmington after breaching security in the FBI Cincinnati building and then leaving the scene.
According to early reports around 9 am this morning an armed subject attempted to breach the Visitor Screening Facility at #FBI Cincinnati. After an alarm and a response by FBI special agents, the subject fled north onto Interstate 71 in a white  Crown Victoria. Agents reported that the man fired shots at the chasing law enforcement.
Since then FBI has closed the interstate for several hours as a standoff ensued in a wooded area near Clinton County. The man is wearing body armor and in possession of a rifle.
No law enforcement have been reported injured at this time
The FBI, Ohio State Highway Patrol, and local law enforcement partners are on scene near Wilmington, Ohio, trying to resolve this critical incident.