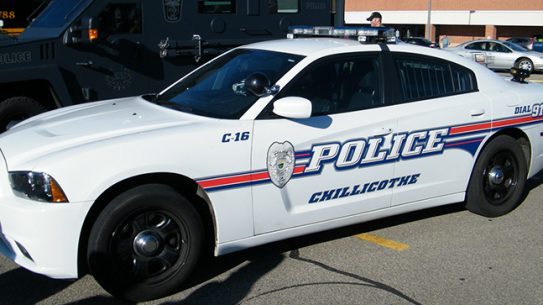 Chillicothe- A man reported to be ok after being threatened with a knife in downtown Chillicothe
The incident occurred on Friday around 6:30 in the area of East 2nd Street in the 400 blocks.
According to the Chillicothe police department, a man called 911 and said that a person walked up to him and pulled a knife, he then threatened to use it on him. He then left, the man reported that he did not know the suspect, but the neighbor who had seen him gave police a suspected name.
The area was searched for the man but, he was not found.