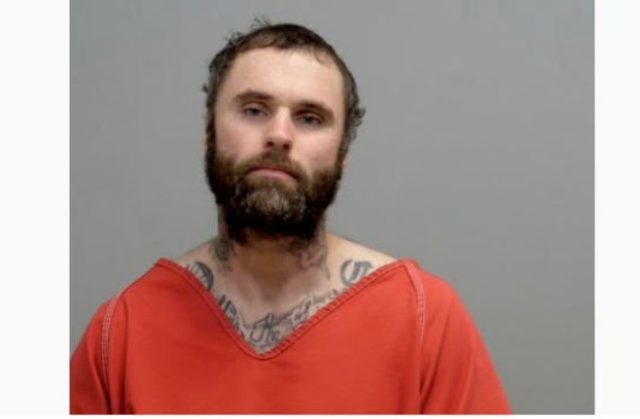 CIRCLEVILLE – A man was sentenced to prison after being charged with Burglary after being inside someone's home.
According to the Circleville Police department On 04/19/2022, they responded to an active burglary at 1200 Block of S Pickaway Street. When they arrived they found Joey Woody in a vehicle outside the home. The officer ordered the man with the weapon drawn, out of the vehicle but he would not comply. Officer Alexander Estrada then assisted the man out of the vehicle and to the ground where he was handcuffed.
Homeowners reported that when he returned home he saw someone inside the bathroom of his house, that's when Woody slammed the door on the homeowner. When he went to seek help from another person who lived in the home Woody ran out of the bathroom and out of the home.
Police were able to gather enough evidence and charge Woody with Burglary and receiving stolen property. In court this week he was found guilty of those charges and sentenced to 3 to 4 ½ years plus 885 days in prison.