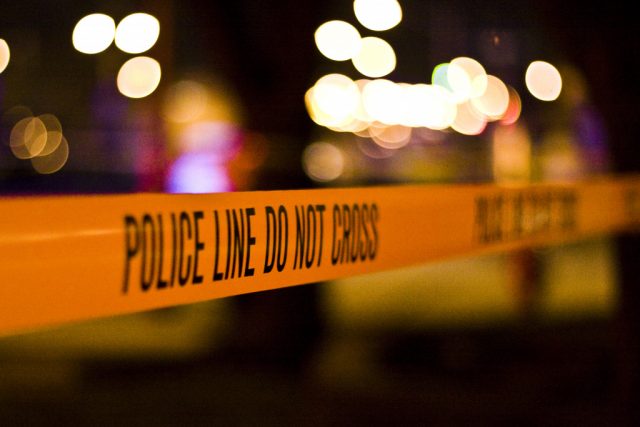 PORTSMOUTH – A Chillicothe man is dead from gunshots in Portsmouth.
According to police on October 1, 2021 around 5:30 pm Portsmouth 911 received a call of a person shot multiple times at 2222 Eck Ct. When police and EMS arrived they found Timothy Perkins, 20 inside the home with multiple gunshot wounds. He was pronounced dead at the scene.
Ohio Bureau of Criminal Investigation was called to the scene to start a homicide investigation.
Currently, this is an active investigation anyone who has any information on the murder of Perkins should call the police.