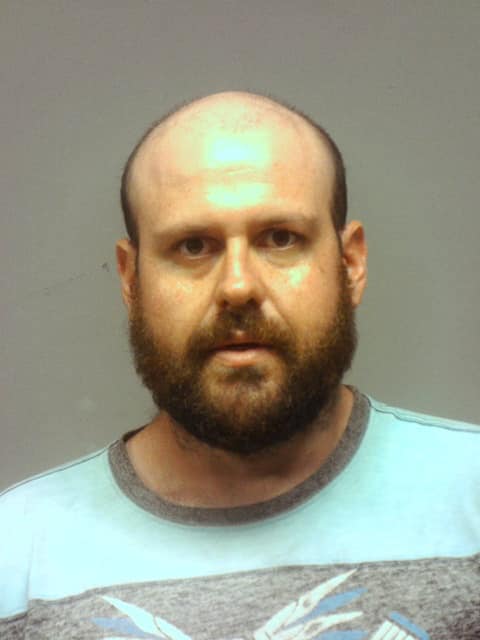 VINTON – A Vinton County Man has been arrested after stabbing a person multiple times in the neck.
According to police on Saturday October 2nd, 2021 Deputies with the Vinton County Sheriff's Office responded to Turner Road after a call was received in reference to a stabbing that had occurred. Deputies arrived and found the victim with several lacerations in the neck area.
The suspect, Cody Napper, age 33 of Hamden, was found at the residence and was taken into custody without incident. The victim was taken to the hospital by med flight, and Napper was transported to SEORJ. A bond hearing is expected to be scheduled this week.
This investigation and arrest was conducted by Deputy Michael Bentley, Deputy Mark Cosgray, and Detective Nick Trainer of the Vinton County Sheriff's Office.