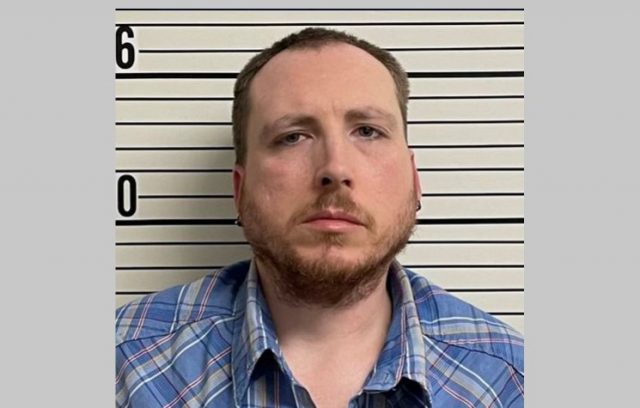 VINTON – A man was arrested in December of 2021 after making false statements that shut down a school and sent law enforcement into an investigation.
Vinton County sheriff's department reported that Vinton County High School received the call about the alleged threat, accusing a student of going to bring a gun to the school leading to the lockdown of Vinton County Schools.
After the investigation, Lonnie Mace Jr., 39, of Chillicothe formally of McArthur was arrested and charged with Inducing Panic.
Sheriff Investigators said the false accusation the suspect made about the student stemmed from a family dispute.
Mace will now face a 2nd Degree felony count in Vinton Counties Grand Jury