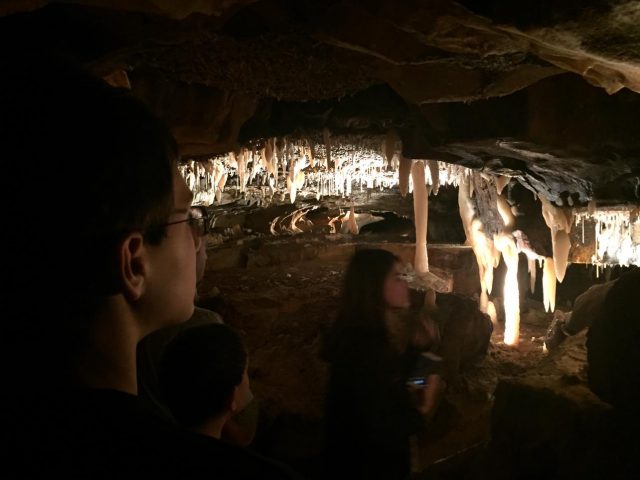 West Liberty – Only 60 miles away from Pickaway County sits, "America's Most colorful caverns." and the largest caverns in the state.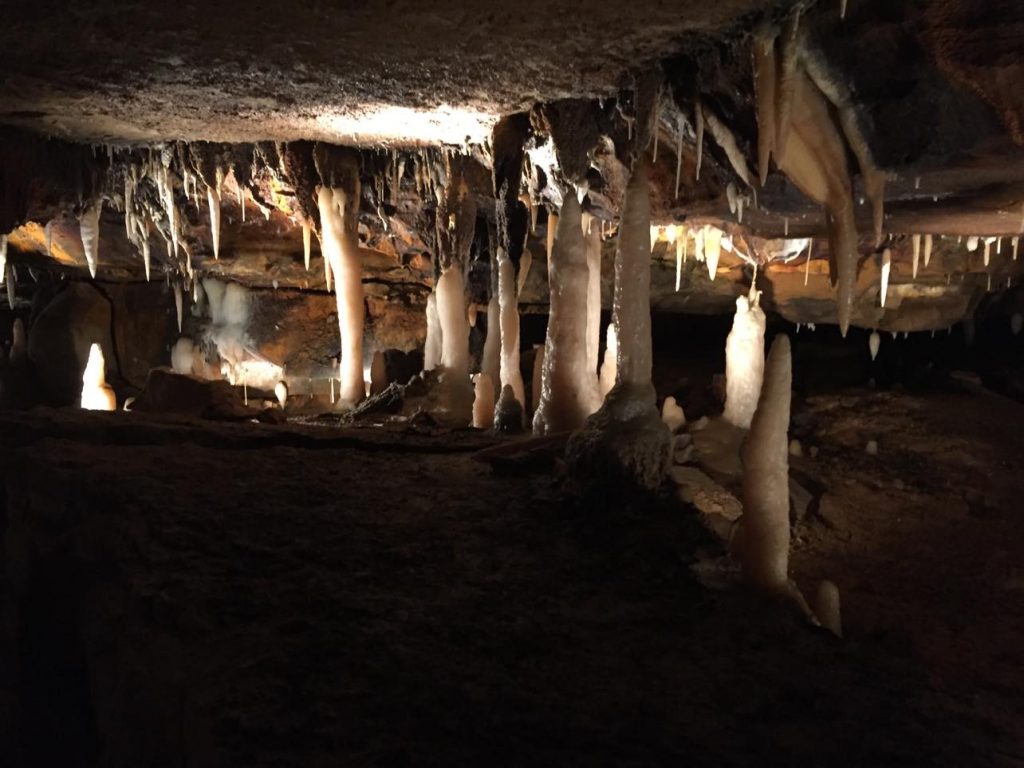 Located in West Liberty Ohio, the cavern is a great place to go for a day's visit especially when it's hot outside because the caverns are always 54 degrees.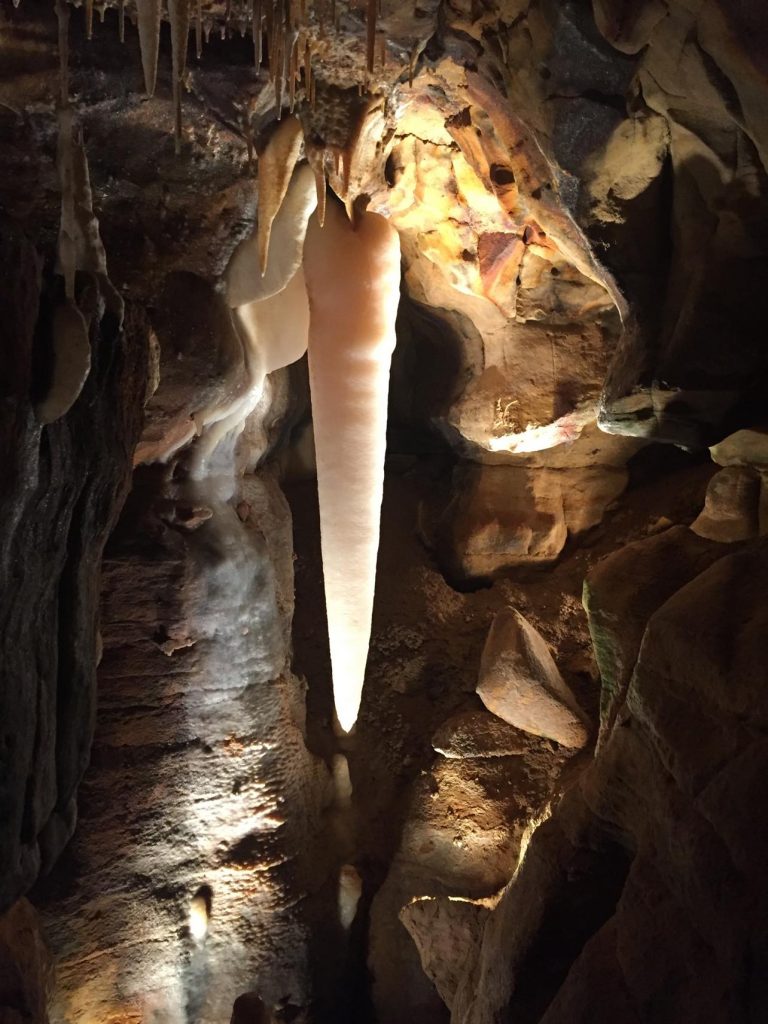 The Cavern trip takes you from 30 feet down to 103 feet below the surface. Founded in 1897 the guided tour takes you through one of Ohio's natural attractions. Stalactite and a stalagmites cover the cave, and when you are done with the tour and history of the caverns you can relax at a playground, picnic shelters, other picnic areas.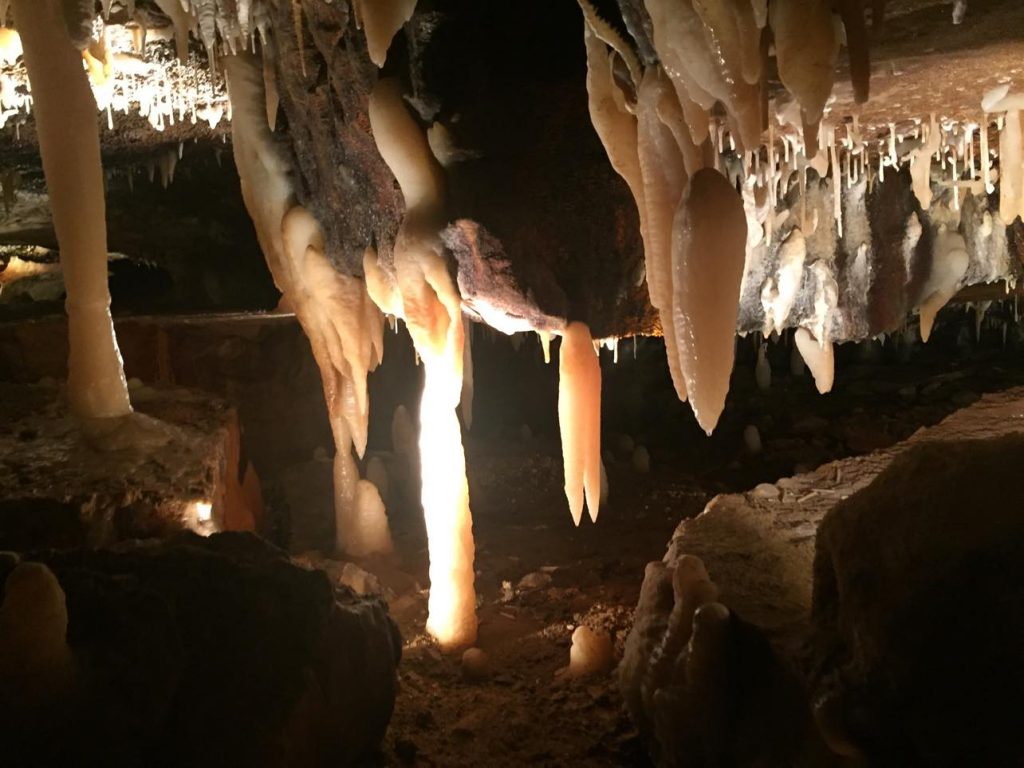 Tickets for the adventure are around 20 adults and 10 for kids. It was an adventure my kids still remember to this day.
More info can be found here: https://ohiocaverns.com/