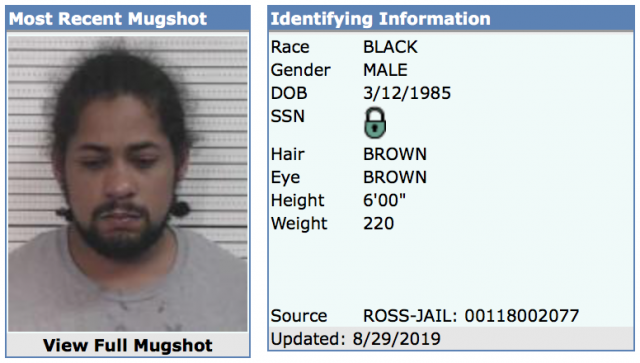 CHILLICOTHE – Today a man pleaded guilty to two counts of gross sexual imposition that involved a a young female child.
Michael A. Owes took a plea deal that sentenced to him to two years each for each count, being served consecutively with credit for time served. He will have to register as a sex offender for 25 years.
Owes has already severed 470 days in jail only leaving 260 days of serve time left. Originally Owes was charged with the two counts and a first-degree point of rape of a young 5 year old girl.
The child was removed from her mothers home in 2018, but according to the records the abuse happened in 2011.