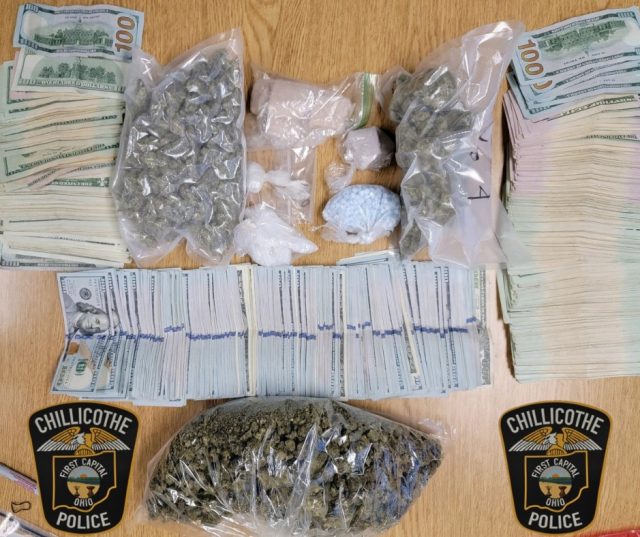 Chillicothe – One person was arrested and charged with having a large amount of illicit drugs in Chillicothe
According to Chillicothe Police department on Monday January 9th around 1pm a search warrant was served at 382 E. 7th St after a lengthy narcotic trafficking investigation. Chillicothe Police SWAT Team executed the warrant with assistance of the Chillicothe Police Detective and Patrol Division.
Seized from the location was a large amount of Heroin, Meth, Cocaine, Pills, Marijuana, and cash.Arrested: Chaz Cain (35 YO, Male, Chillicothe)Felony Charges: Aggravated Possession of Drugs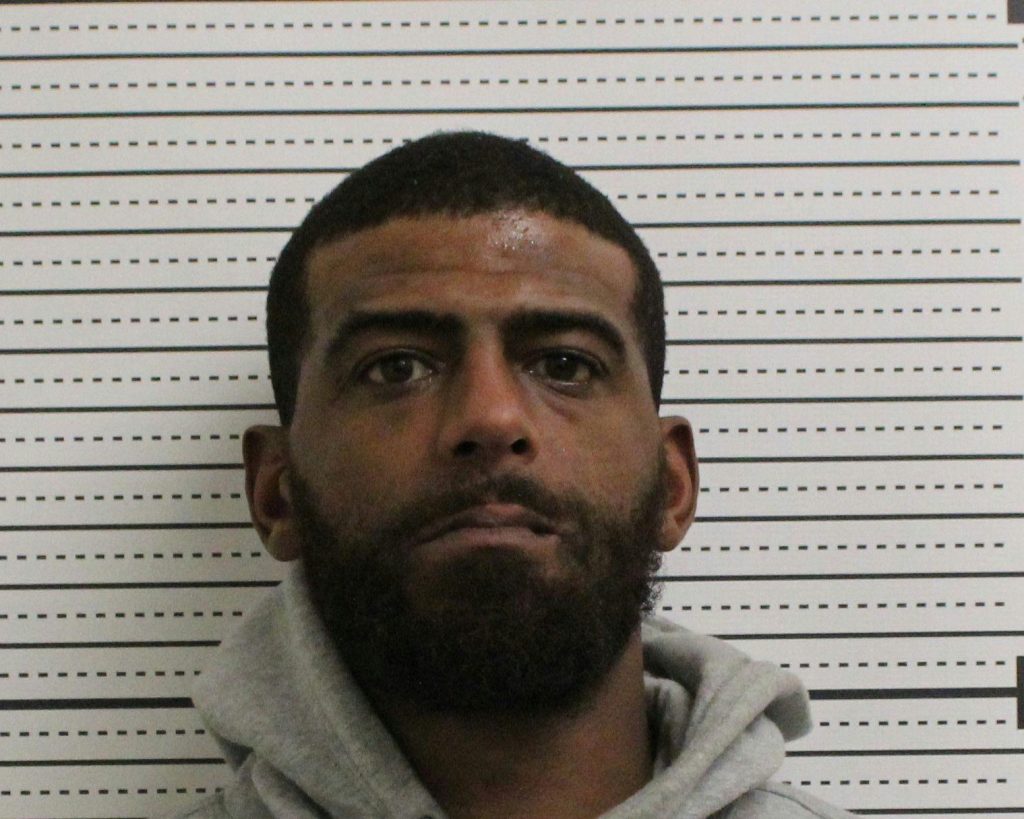 Arrested was Chaz Cain, 35 for aggravated possession of drugs,
Additional felony charges pending lab results.