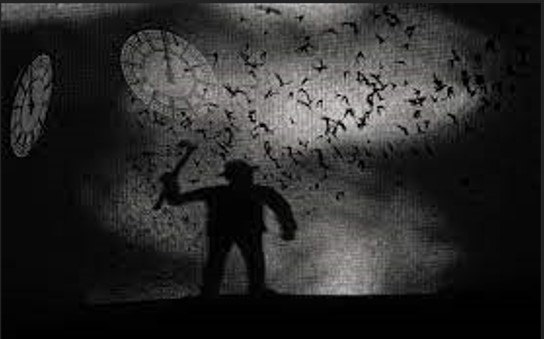 CHILLICOTHE – A man was arrested for being Disorderly Conduct Intoxication after an altercation between him and another man became threatening.
According to the Chillicothe Police department, a man came into contact with William Woods, of Chillicothe on 381 E. Second St. when he was getting out of his vehicle close to his home. The intoxicated Woods holding a pickaxe in his hand told the man, "I'm going to kick your aXX, and drive the axe into him," the man fearing for his life ran away from Woods and to his home where he found a BB gun and pointed it at Woods and called the police.
Police when they arrived on the scene Woods had left the area but caught up with him on Second St. in the 300 blocks with Pick Axe in hand. Police commanded him to drop the axe, and arrested the man. Police said that they could smell a strong odor of alcoholic beverage emitting from Williams breath as he spoke and he stated he had one beer.
While en route to the RCJ, William was in the rear of the patrol car acting to speak a "foreign" language. William was held at the RCJ in lieu of bond on the charge of Aggravated Menacing, arraignment set for 9/17/21 at 900am. William was also served Chillicothe Municipal summons #7565 for Disorderly Conduct Intoxication, court date set for 10/1/21 at 900am. William was released to the jail staff without incident. Nothing further at this time.