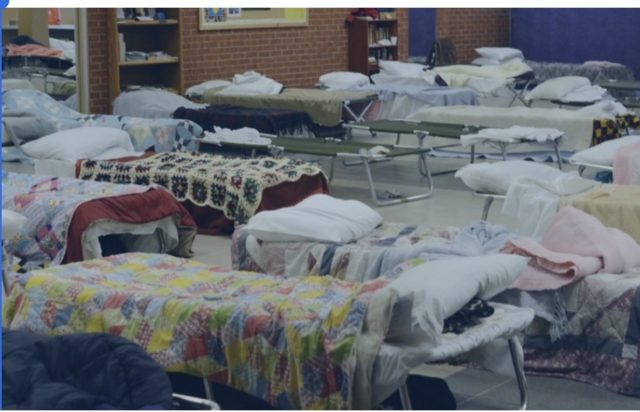 OSS – The Ross County Emergency Homeless Shelter is an extreme weather emergency homeless shelter that is in operation 8pm – 8am any time the weather is below 30 degrees. They Also offer transportation in the Chillicothe area.
Tonight The shelter just announced that they will be open for homeless for Christmas Eve and Christmas Day.
That desperate need was quickly answered by Zion Baptist Church in Chillicothe.