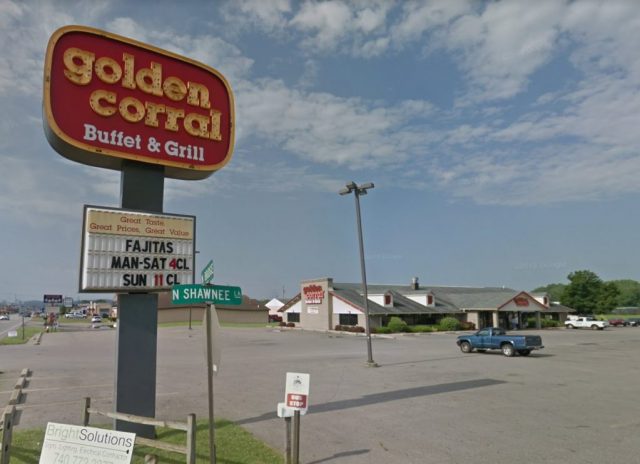 Chillicothe – The local buffet in Chillicothe is closed and will be closed for several weekends.
Golden Corral is located at 1660 North Bridge street the store says that it's remodeling and will be closed after today for several weeks.
The store's plan is to reopen on September 20th for a reopening with a new entire look.