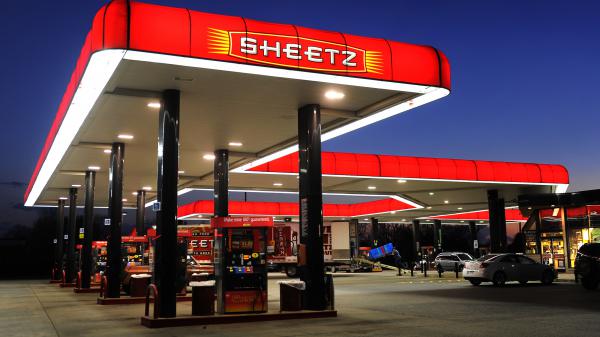 OHIO – Sheetz is showing some love to the Truck Drivers this month and lowering Diesel prices around the area.
Sheetz drooped the price of gasoline a month ago to 3.99 a gallon when the national average was around 4.50.
For the month of September Sheetz will be offering its diesel fuel prices to $4.49 a gallon. That's 58 cents cheaper than the national average cost of diesel fuel, according to gas buddy.
The decrease starts on Monday, September 5th through September 30th