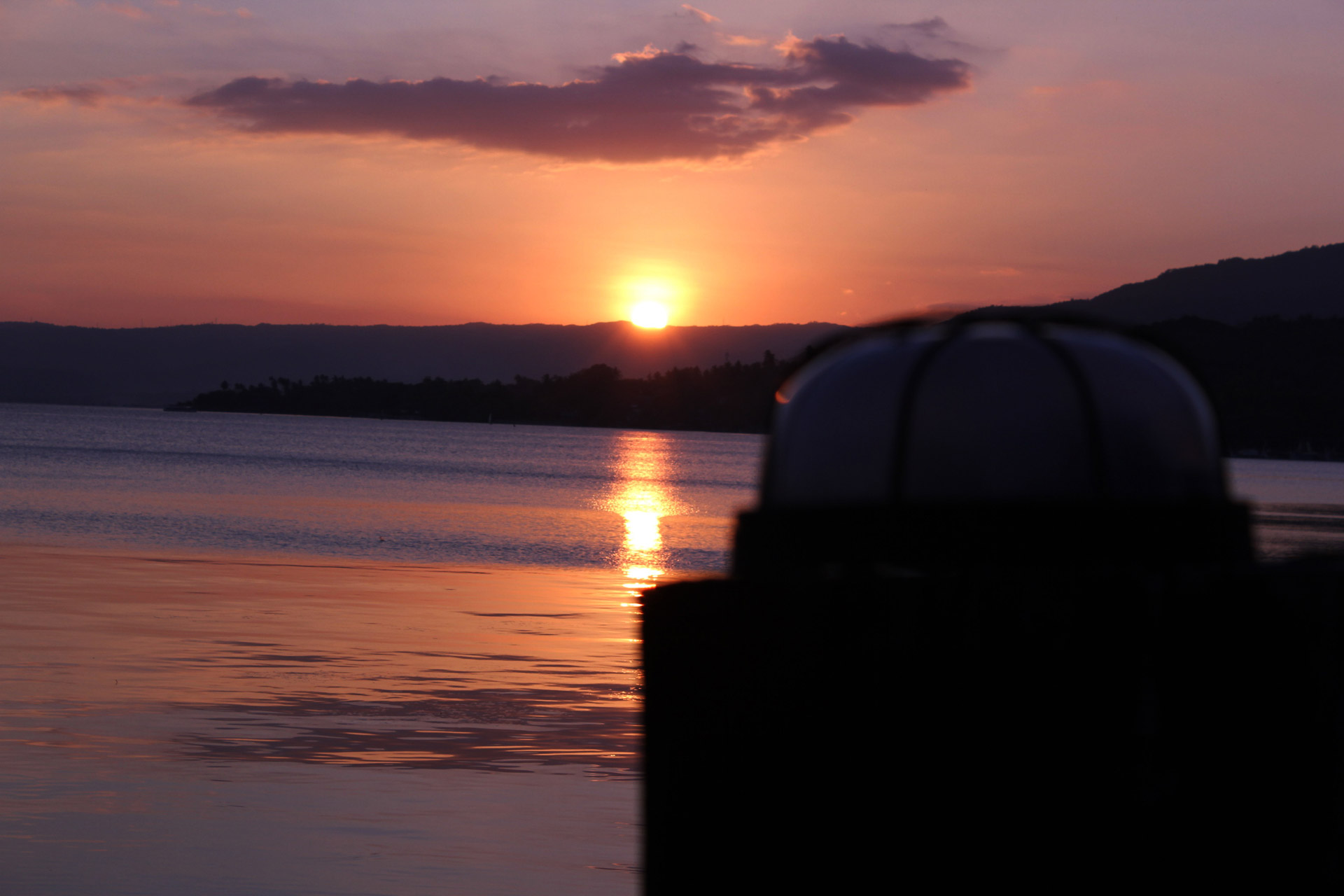 Alice Scott, 82 of Stoutsville, OH passed away suddenly on January 24, 2022. Alice was born in Circleville, OH on July 22, 1939 to John and Vodis Smith. She is preceded in death by her husband of 49 years, William E. Scott, her parents, and her sisters Barb, Betty, Brenda and Jonnie.
She is survived by her daughter Tina (David) Brumfield; granddaughters Christina Mansell and Alicia Brumfield; great grandchildren William Majors, Molly Mansell and Jason Mansell; sisters Nancy Easter, Linda Gantz; special nephew Ronnie Easter; many other nieces and nephews; and her loving cats.
Alice's family will receive visitors from 11am to 1pm on Tuesday, February 1, 2022 at Defenbaugh-Wise-Schoedinger Funeral and Cremation Service, 151 East Main Street, Circleville, OH. Graveside services to follow visitation at Maple Hill Cemetery, Stoutsville, OH.
To send flowers or a memorial gift to the family of Alice Scott please visit our Sympathy Store.