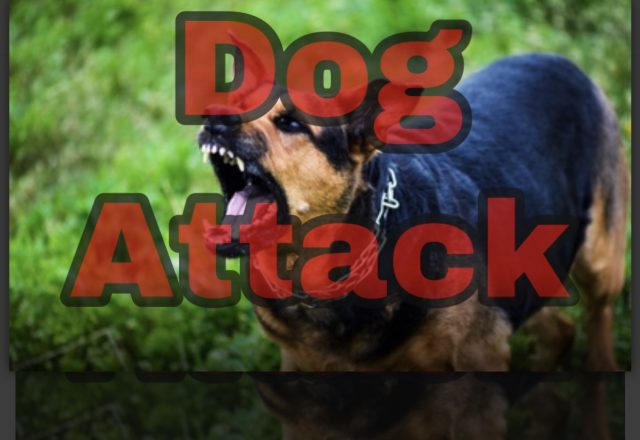 CHILLICOTHE – A Chillicothe man was summoned to court for a dangerous animal charge after his dog attacked another animal.
According to Chillicothe police, they were dispatched to 900 block of Akron Street in reference to a dog complaint. When police arrived they were told of a dog attack.
Two young girls put their small Yorkie dog outside inside their yard to use the bathroom when a tan pit bull came into the yard and attacked the small dog witnesses told police, A neighbor came to help the 11 and 14-year-old girls who were trying to save the life of their pet and was able to separate the Pitbull from the small dog.
The neighbor was able to take the dog to its home because she knew who the dog belonged to because this wasn't the first time the dog got loose and was running at large.
When officers arrived they noticed that the small dog had several lacerations and lameness to one to multiple limbs.
The owner of the Pitbull Steven Bigham told police that the dog was on a cable in the backyard and somehow got loose. He was summoned for a dangerous animal and a citation for failure to register his dog.
It is unknown what condition the yorkie is in at this time.