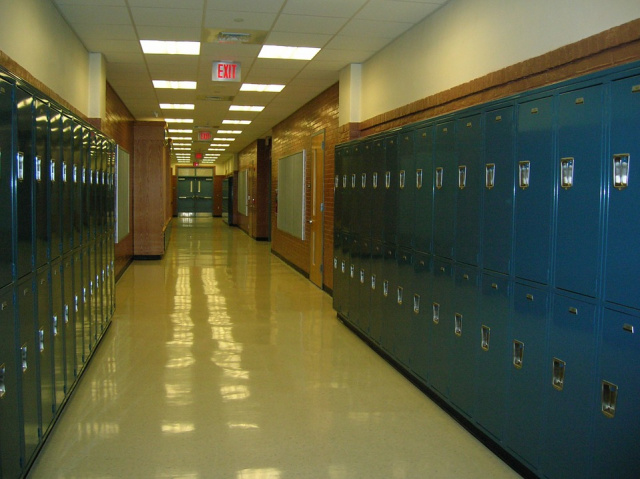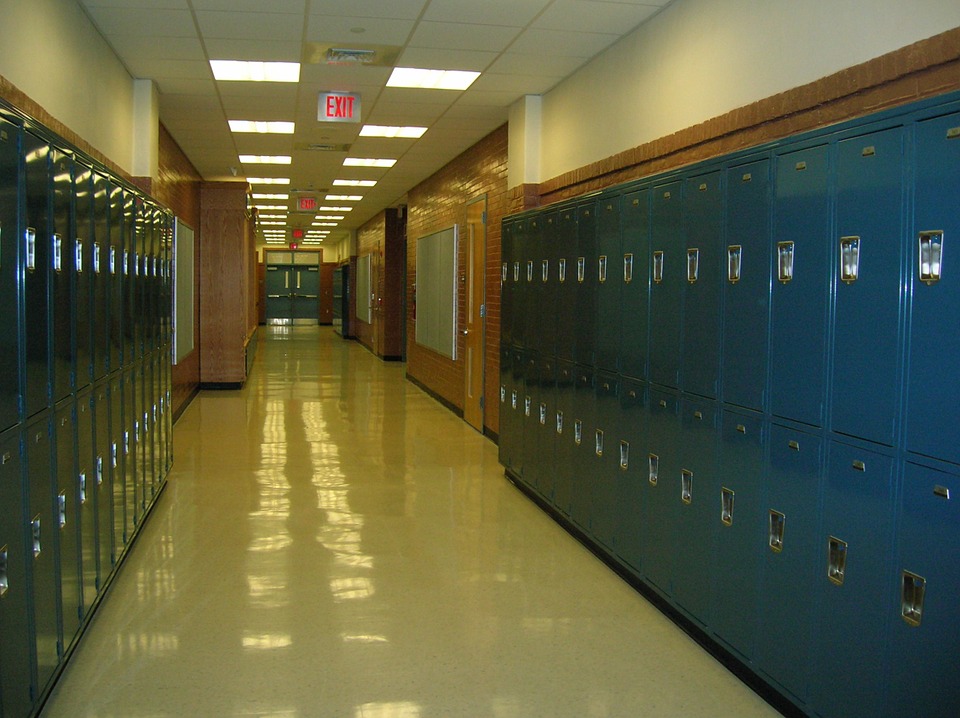 Vinton: Vinton Sheriff has reported a threat to local schools on Thursday night, now they are coming forward with more information
The threat closed schools for the day, now the principal has come forward with more details to the threat.
Rick Brooks superintendent says that the call to the school said that the school would be used for a drug drop that would involve weapons. The investigation found both of these investigations to be false, the caller has been identified and the threat is resolved.
Homecoming dance and football games tonight will go on as planned. Classes will resume on Tuesday for the schools.