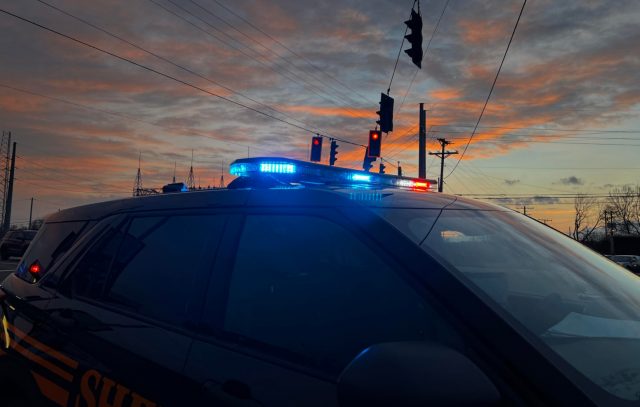 Chillicothe – A deputy responded to Dollar General located at 19520 US-50 in reference to an adult male that was in the driver seat of a Jeep Cherokee and was unconscious.
When he arrived the driver who was slumped over in the driver seat and was sweating profusely. Knowing the signs of an overdose the deputy administered 4 mg of Narcan to the man. Shortly thereafter he became alert, disoriented, and confused.
After the man was conscious enough to respond, the deputy asked if he had any drugs on him he stated yes. Robert pulled a pill bottle out of his left pants pocket that he stated was fentanyl and suboxone. Deputy had him place the pill bottle in a clear evidence bag so nobody would be exposed to any fentanyl.
Paxton Twp. EMS arrived on scene and transported him to Adena Regional Medical Center to be further medically evaluated.
The drugs were confiscated and placed into an evidence locker at the department, it was unknown if the man was charged for the drugs.