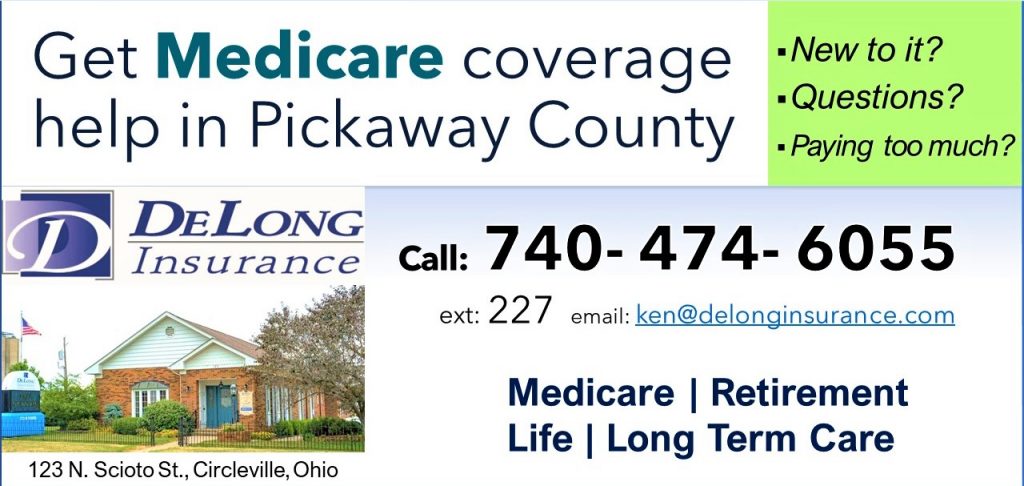 Chillicothe — The October show at the Pump House Center for the Arts opened Thursday filled with works by a local art teacher.
Brent Elam has spent 27 years teaching at Chillicothe High School and then Amanda Clearcreek. He says his dark-eyed, stretched-neck figures with ample humor and sarcasm are largely inspired by Italian artist Amedeo Modigliani and comic books.
He says all of his 71 works in the Pump House are for sale. Learn more in my two interview videos with him below, among my snapshots of the show's opening night.
Find him on Instagram and Facebook.