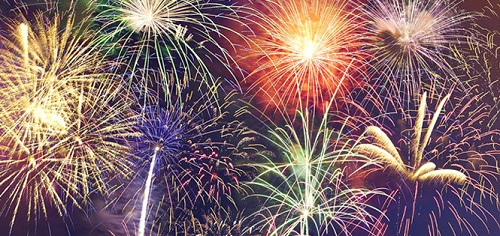 Chillicothe – Chillicothe 4th of July this year will include some fun events.
The City of Chillicothe will start out with Chillicothe cares community day from 12 to 6 pm at the Bolmer field where they will have free events for kids. During the Day the Chillicothe Trolley will run its downtown route and offer free rides to this never utility for the community from 3 to 9 pm. The City will host a City pool party from 7 – 10 pm that will cost 10 dollar per person but will include food and drinks. Fireworks will commence at 9:45 pm and be set off in the Annex the best location for viewing will be the floodwall.
Community cares community day will have the following events, Food trucks, free hot dogs, water and chips, face-painting, bounce houses, and a touch-a-truck event.