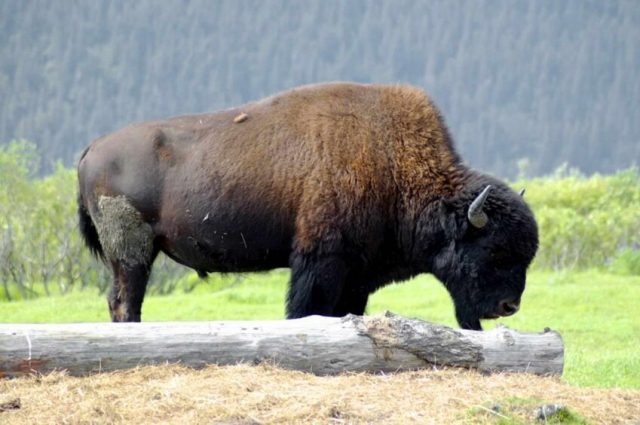 US – A 34-year-old man was gored by a bison when he was at Yellowstone nation park this week officials said.
The male was walking with his family on a boardwalk when he was charged and gored by a bull bison near Giant Geyser at Old Faithful on June 27. Family members did not leave the area, and the bull bison continued to charge and gored the male
The male sustained an injury to his arm and was transported by ambulance to the Eastern Idaho Regional Medical Center. This incident remains under investigation, and there is no additional information to share on his condition.
This is the second reported incident in 2022 of a visitor getting too close to the animal and the bison responding to the perceived threat by goring the individual. Earlier this month a Grove City woman was gored by a Bison and injured that story here: https://www.sciotopost.com/grove-city-woman-has-died-from-being-gored-by-bison-at-yellowstone/