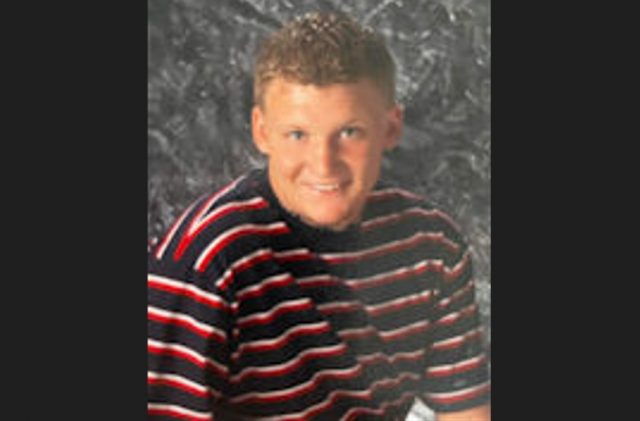 Charles Alan Cottrill, II, 38, of Chillicothe passed 4:30 a.m. Friday, September 9, 2022 at OSU Wexner Medical Center.
Charles was born in Chillicothe on March 11, 1984 to Charles Alan and Zola "Missy" Shackleford Cottrill.
Surviving are father and mother, Richard "Al" and Zola "Missy" Parker of Chillicothe; children, Tessa Lynn and Emma Cottrill both of Chillicothe; sister, Jennifer (Mark) Partee of Chillicothe; niece, Olivia Partee; nephew, Owen Partee; grandparents, Lonnie and Bernice Shackleford of Chillicothe; special friend, Morgan Hileman of Circleville; several aunts and uncles. He was preceded in death by his father, Charles Alan Cottrill.
Charles worked construction.
     In lieu of flowers the family asks memorial contributions be made to WARE FUNERAL HOME 121 W. Second St., Chillicothe, Ohio to assist the family with expenses.

Funeral services will be 1 p.m. Monday, September 12, 2022 at WARE FUNERAL HOME with Pastor Ken Roark officiating. Burial will follow in Greenlawn Cemetery. Friends and family may call from 11 – 1 prior to the service.
     You may sign his online register at www.warefh.com