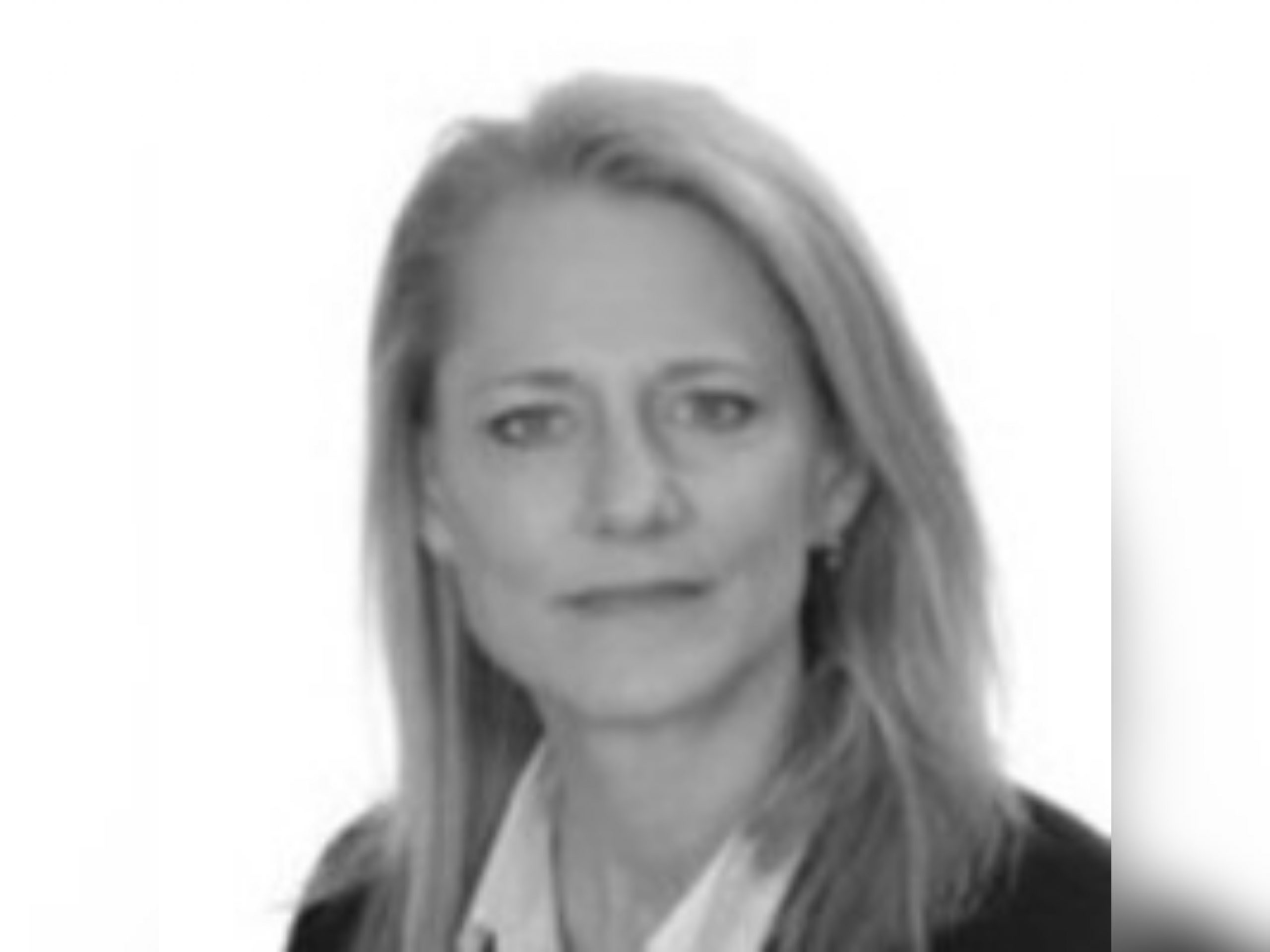 Caroline Wissler Domino of Houston Texas, previously of Chillicothe Ohio, lost her  short but brave battle with liver cancer on July 19, 2021.  
Caroline was born in Chillicothe, Ohio on November 15, 1964, the daughter of John (deceased) and Barbara Wissler.
Caroline is survived by a son, Nicholas Domino and daughter, Chloe Domino, both of Houston. She is also survived by her elder brother, Dr. Eric (Vicki) Wissler, nephews Payne (Gabbi) Wissler, and Pierce (Emily) Wissler, and niece, Sydney Wissler. Her uncles Jim (Diane) Barnhart and Peter (Judy) Barnhart also survive her, as well as several cousins and her former husband John Domino.
Caroline graduated from Chillicothe High School in 1983 and followed in the footsteps of her father and uncles by attending Miami University. She earned a BA degree in Political Science from Miami in 1987 and then attended law school at University of Houston, graduating with a JD degree in 1993. She was a member of the State Bar of Texas and Houston Bar Association.
Caroline was an attorney with Norton Rose Fulbright Houston. She joined the Houston office in 2008, following a two-year litigation consulting relationship with that firm. Caroline's broad legal expertise included areas of law such as complex commercial litigation, medical device litigation, intellectual property, government investigations and enforcement, internal corporate investigations, and white-collar criminal defense.
As a litigation consultant prior to joining Norton Rose Fulbright, Caroline was a member of the defense team involved in the U.S. Department of Justice prosecution of a major energy company's former CEO on criminal charges of fraud, conspiracy, and insider trading.
She was a voracious reader and lover of animals. Though her battle with cancer was short, she never gave up. Caroline will be fondly remembered as a kind, thoughtful, intelligent, capable, and compassionate woman with a commitment to living a healthy life.
Arrangements have been entrusted to the care of the Joseph J. Earthman Generations Funeral Home in Houston, Texas in conjunction with Haller Funeral Home, Chillicothe, OH. Rev. J. Troy Gray will officiate a private graveside service at Grandview Cemetery at a later date.
In lieu of flowers, please consider a donation to your local Humane Society or American  Cancer Society.