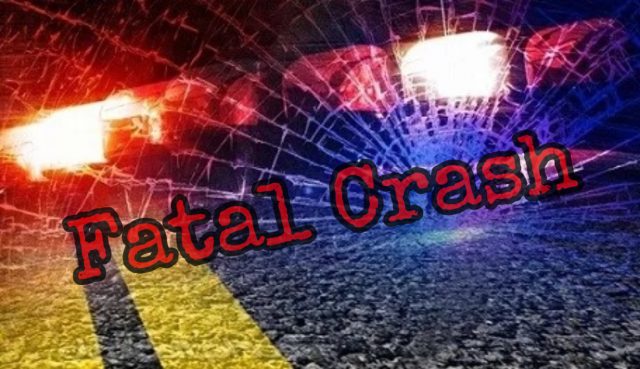 LITHOPOLIS – At least one person is dead and another is in critical after an out-of-control wreck on Main street in Lithopolis.
According to the Village, Columbus St is closed between Walnut and Salem Church. South Street is closed between Walnut and Cemetery because Cedar Hill is closed at Cemetery and Lithopolis Rd is closed at Salem Church. The Village says that they will have an alternate route for people coming from Lancaster this afternoon.
According to Law Enforcement, a car lost control around 12:30 pm and ran into a produce stand that was occupied by people. At least one person has died because of that situation. One other is critical. Police currently have an active fatality investigation ongoing.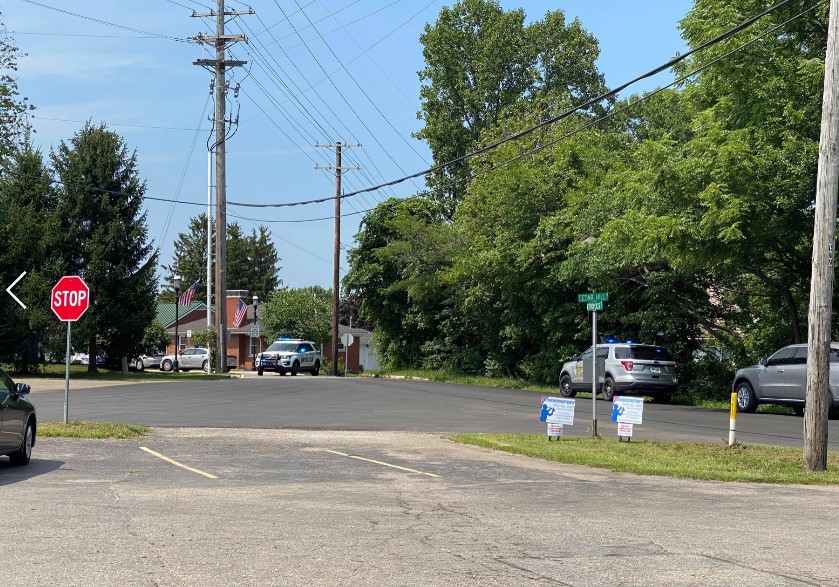 We will have more information soon on this.