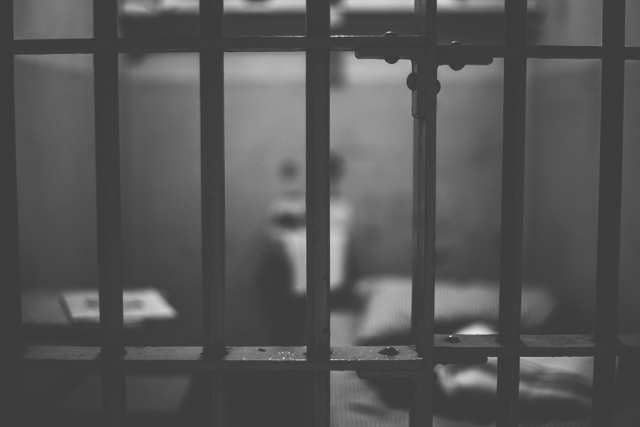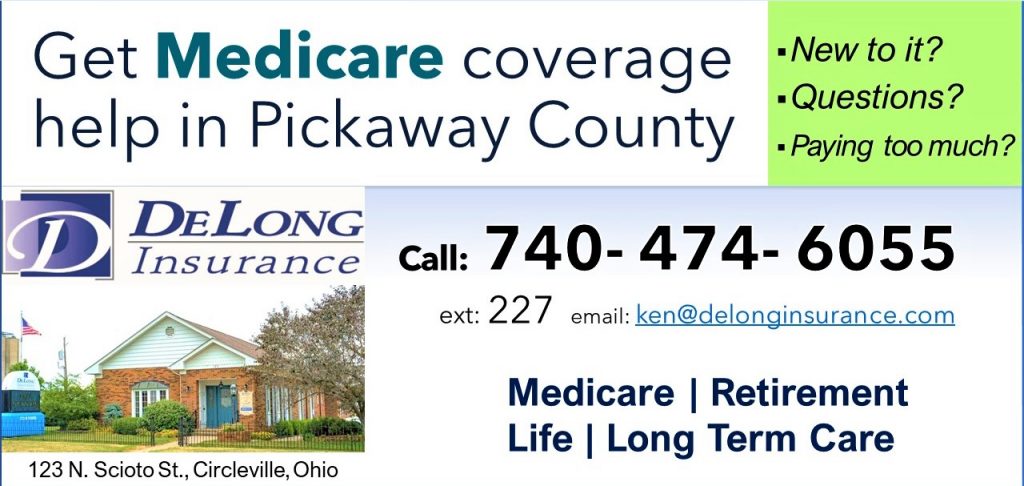 Ohio Governor Mike DeWine issued the following reprieve of execution:
Keith Lamar, who was scheduled to be executed on November 16, 2023. The new date of execution has been moved to January 13, 2027.
Governor DeWine is issuing this reprieve due to ongoing problems involving the willingness of pharmaceutical suppliers to provide drugs to the Ohio Department of Rehabilitation and Correction (DRC), pursuant to DRC protocol, without endangering other Ohioans.
Lamar was found guilty in 1995 for the murder deaths of five inmates during a riot at the Southern Ohio Correctional Institution in Lucasville. In 1993 Lucasville prison was taken over by prisoners for three days, during that time the state says that Lamar executed other inmates.
He received the death penalty for four of the killings.
Over 60 healthcare companies have taken action against the US that used their drugs for legal injections. That list of companies are here: https://lethalinjectioninfo.org/industry-statements/

Ohio Attorney General Yost went on record about Ohios broken death penalty situation being broken for both sides