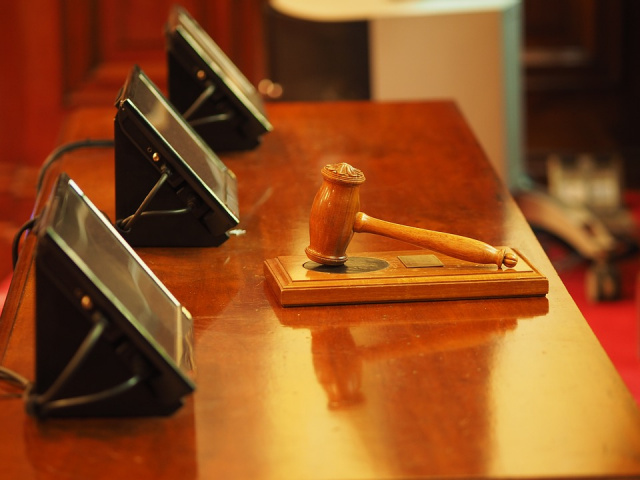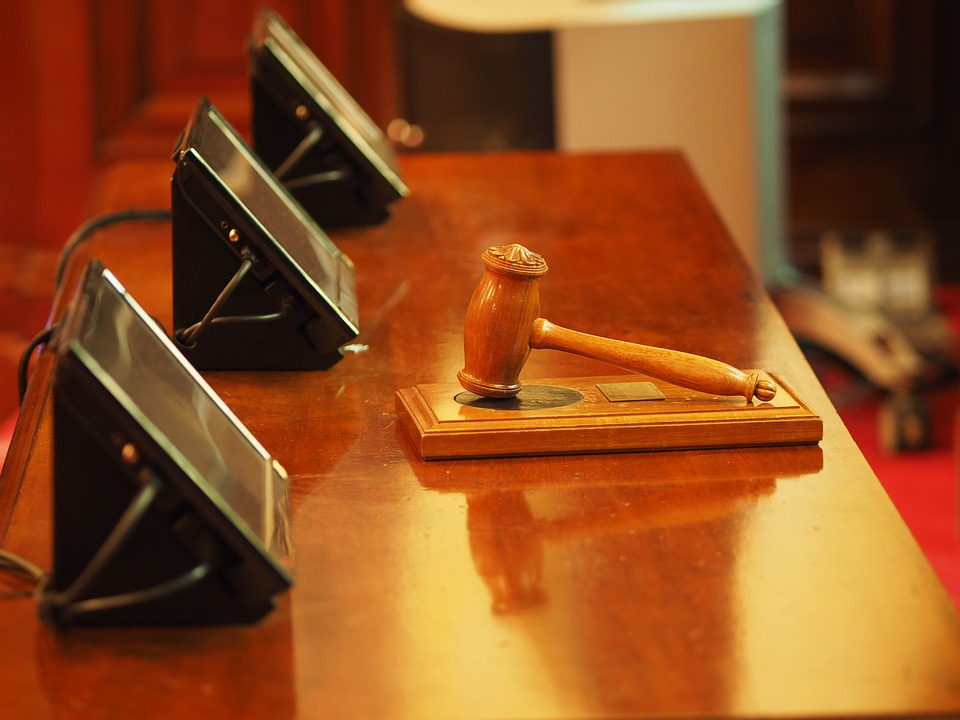 CINCINNATI – A Butler County man was sentenced in U.S. District Court today to 360 months in prison for producing child pornography.
Jason Thomas Gmoser, 43, of Hamilton, used a webcam while playing Playstation games online to film and record sexually explicit videos of himself and minor males.
According to court documents, Gmoser was identified through an FBI Violent Crimes Against Children investigation as an administrator of an online bulletin board service specializing in the advertisement and distribution of child pornography.
Gmoser possessed more than 900 video files recorded between approximately November 2011 and September 2014 in computer folders called "Movies (PS3)" and "Movies (Skype)."
For example, one sexually explicit video in the PS3 folder was more than 18 minutes long and featured an 8-year-old boy and an 11-year-old-boy.
Gmoser traveled outside of Ohio to the 8-year-old victim's home on multiple occasions. While there, Gmoser took the boy to the movies, out to eat, and purchased items for him and his family, including a Playstation. Gmoser recorded and saved 448 sexually explicit videos of the victim from March 2013 until September 2014 through the Playstation network. Gmoser offered Playstation gift cards to the boy for exposing himself.
As part of this case, the government seized 18 hard drives, three computers, two web cameras and multiple memory sticks and thumb drives.
Gmoser pleaded guilty in the Southern District of Ohio in December 2022.
Kenneth L. Parker, United States Attorney for the Southern District of Ohio; and J. William Rivers, Special Agent in Charge, Federal Bureau of Investigation (FBI), Cincinnati Division announced the sentence imposed by U.S. District Court Judge Douglas R. Cole. Executive Assistant United States Attorney Christy L. Muncy and Assistant United States Attorney Timothy D. Oakley are representing the United States in this case.