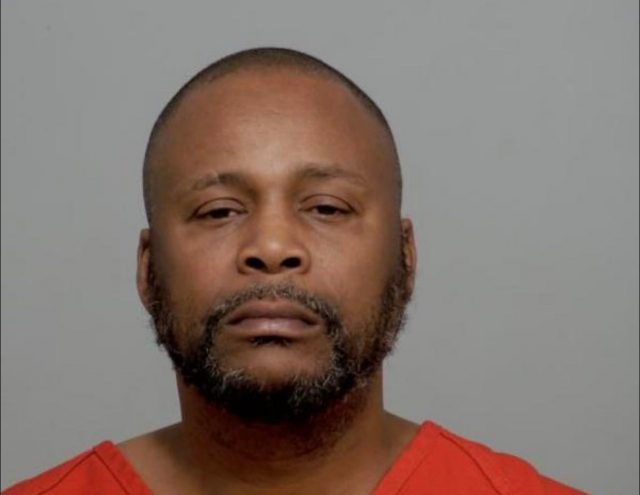 Ashville – A investigation that started has resulted in the arrest of a 47-year-old man for the rape of a child
According to the Ashville police department, they received a call from Nationwide Children's in April of 2022 and started an investigation. During the investigation, it was discovered that Reyshone Davis had a sexual relationship with a puberty-aged child in his home. DNA testing confirmed that information.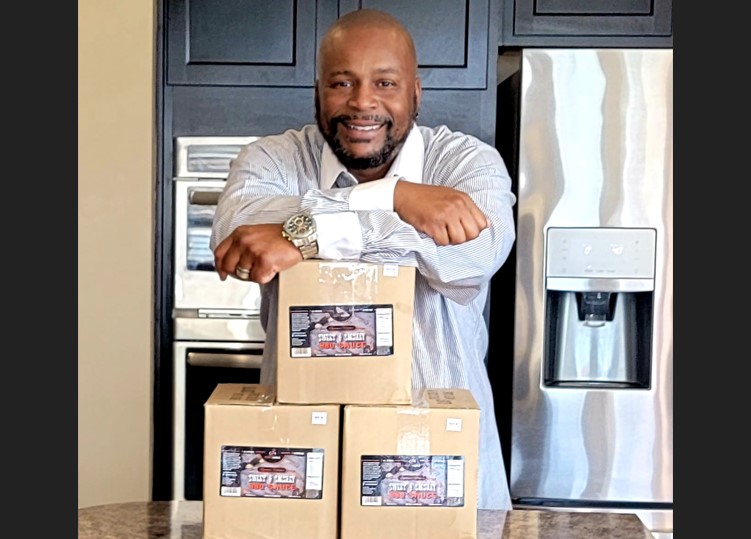 Davis aka Chef Rocky Hustle is a CEO of No Hold Entertainment Group, ltd and its subsidiaries and was recently bottling and selling a BBQ sauce in Ashville Ohio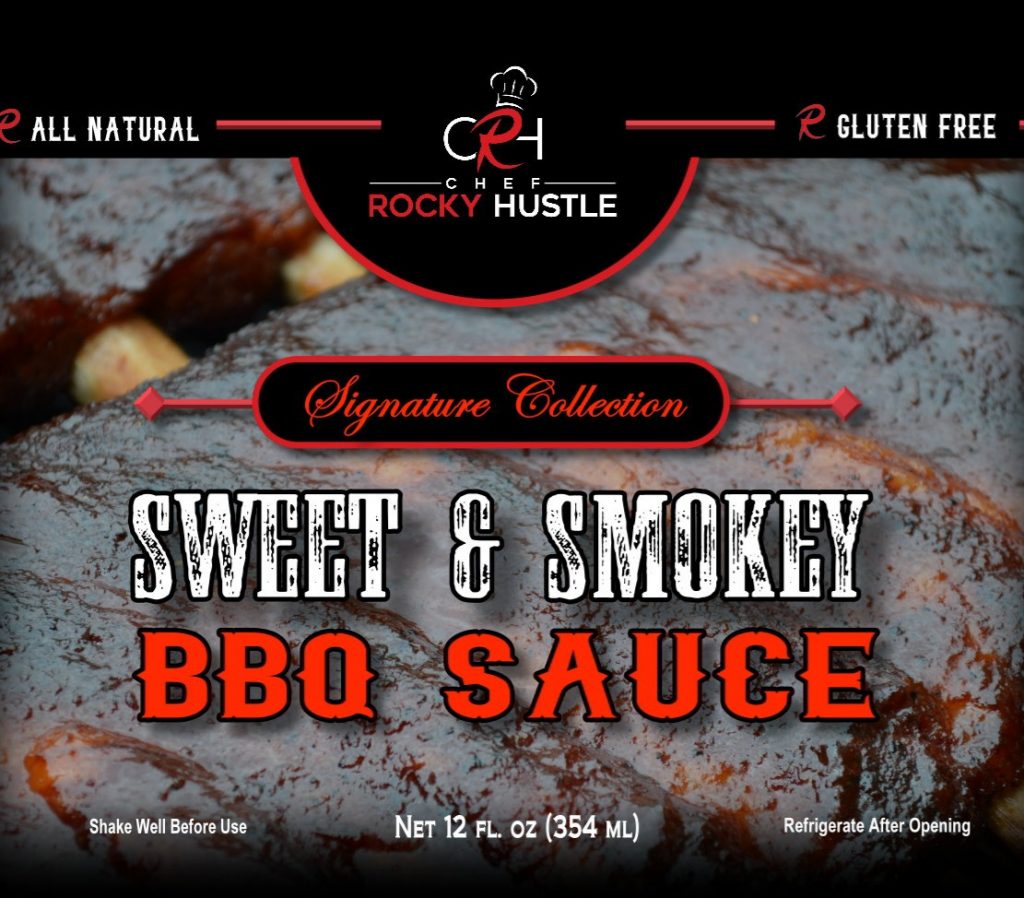 On March 3, 2023, Reyshone Davis aka Chef Rocky Hustle was arrested and charged with rape, sexual battery, unlawful sexual conduct with a minor, and Gross Sexual imposition.
In court this week he was found guilty of Rape, and sentenced to 8-12 years in prison, he also must register as a sex offender for life with verification every 90 days.