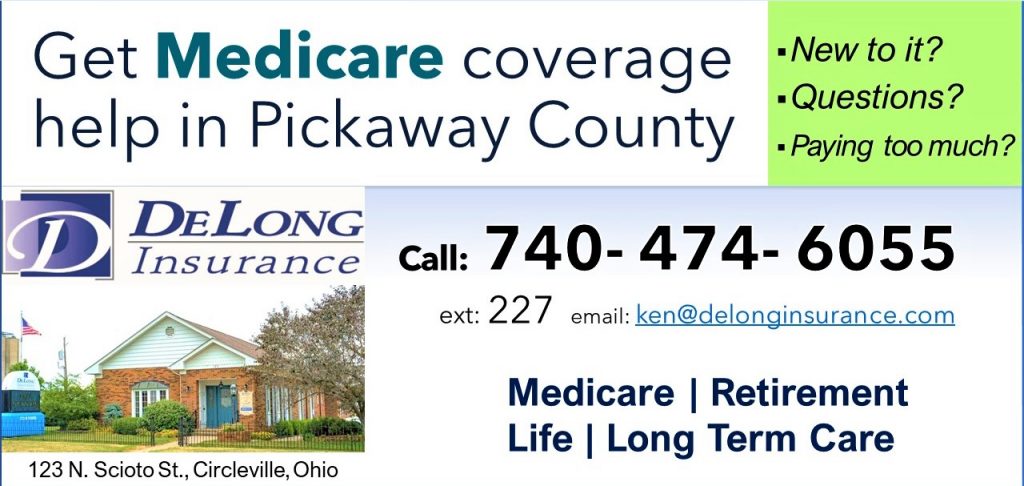 Chillicothe and Ross County — I happened to notice construction and destruction activity at two places in and near Chillicothe Monday.
---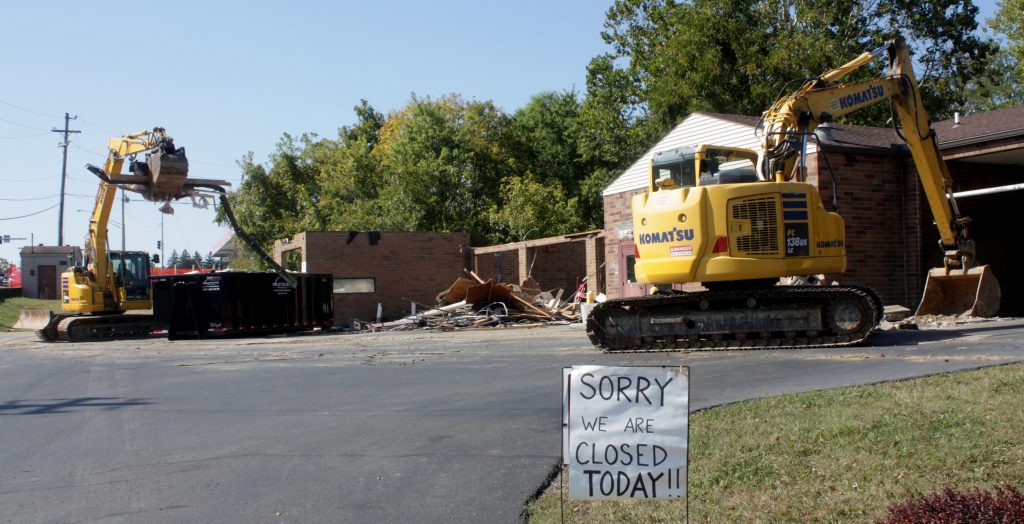 The controversial site for a new Chipotle appears to be cast in stone, with demolition starting on the car wash that has stood at Western Avenue and Saint Andrews Boulevard since 1987.
The sign for the "Western Avenue Spot-Free Car Wash" noted that their last day was September 25th. Equipment was also being removed from the automatic car wash bay soon after that date.
Residents on Saint Andrews Boulevard complained to Chillicothe Council September 11th that the restaurant will increase traffic at the intersection that is already difficult to use, and that city permits may not have been granted properly and did not consider basic factors like traffic volume. Learn more in my previous story.
---

A few miles north of town on State Route 104, a new development appears to be starting between Fairgrounds Road and the Old Canal Stop Exxon gas station.
After being parked there for a couple weeks, grading equipment was finally put to work building what appears to be a right-in-right-out only entrance.
The Ross County Auditor's online data shows the owner is "HSC Chillicothe LLC," which was incorporated in Daphne, Alabama…with no clue to a meaningful name.
Rumors have included a church at that site for about 20 years, but the last I heard this year was that a grocery store will be built there, or possibly a Dollar General – which is based in Alabama.